---
---
---
---
---
I'd be lost without each of these amazing products! Tap on my affiliate links below to learn more.
---
---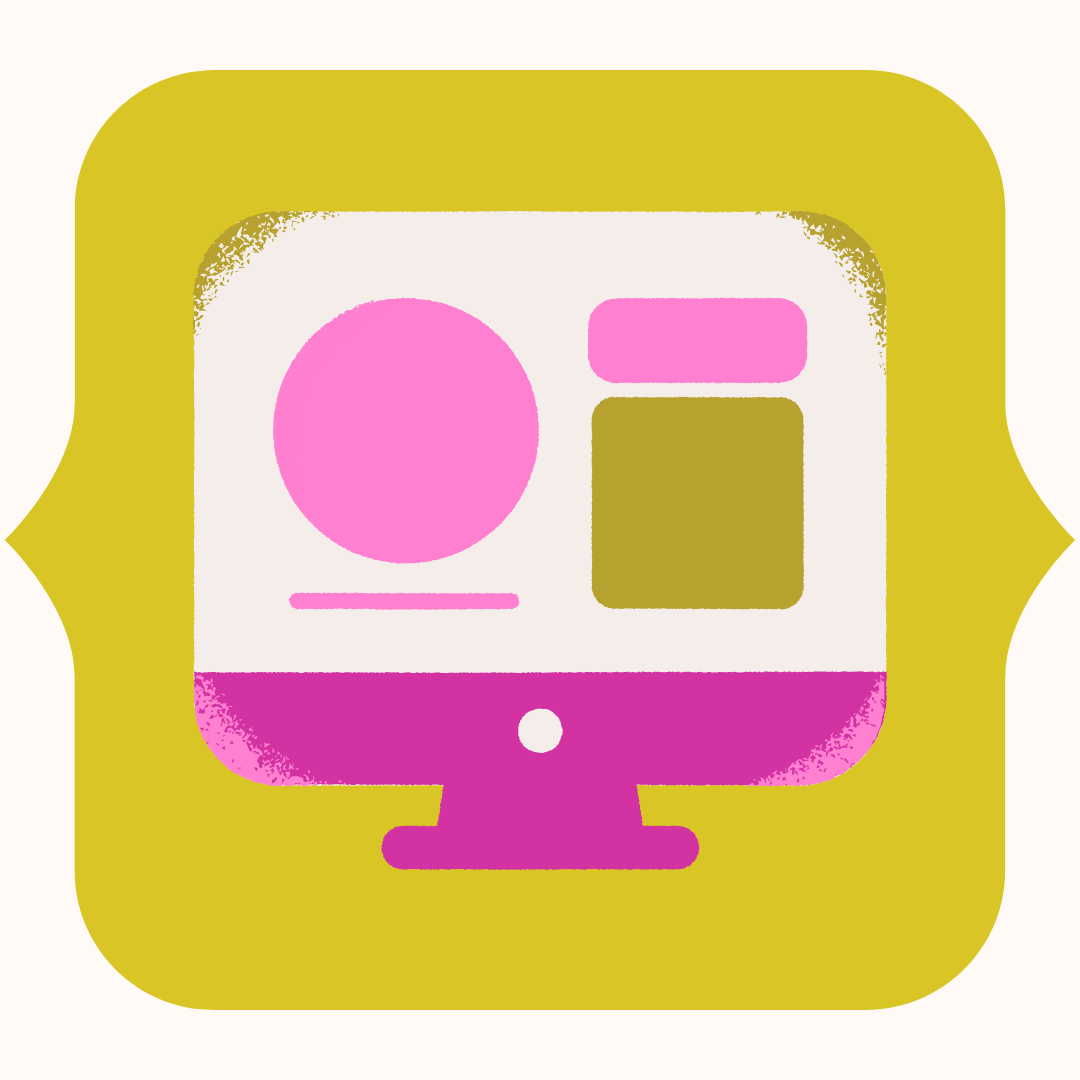 ---
Host your courses and customer hubs with Teachery.
---
If I could only tell you how much I LOVE Teachery! I use this platform to host ALL of my courses, customer hubs, as well as my affiliate hub. I'd basically be lost without it!
---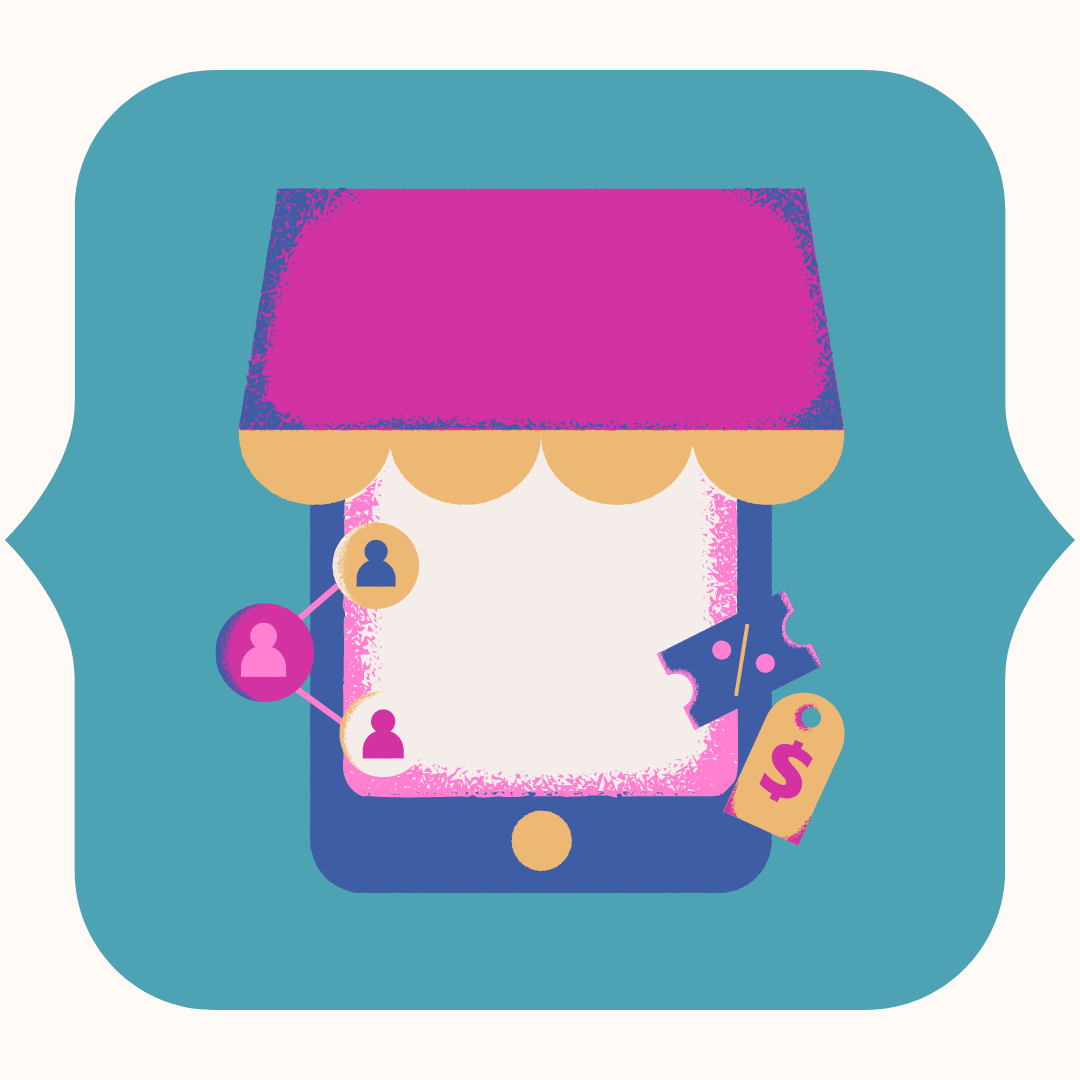 ---
ThriveCart for your checkout carts, funnels, and affiliate programs.
---
I use ThriveCart Pro for all of my course checkout carts AND for managing my affiliates. Use my affiliate link below and get a FREE coaching call with me!
---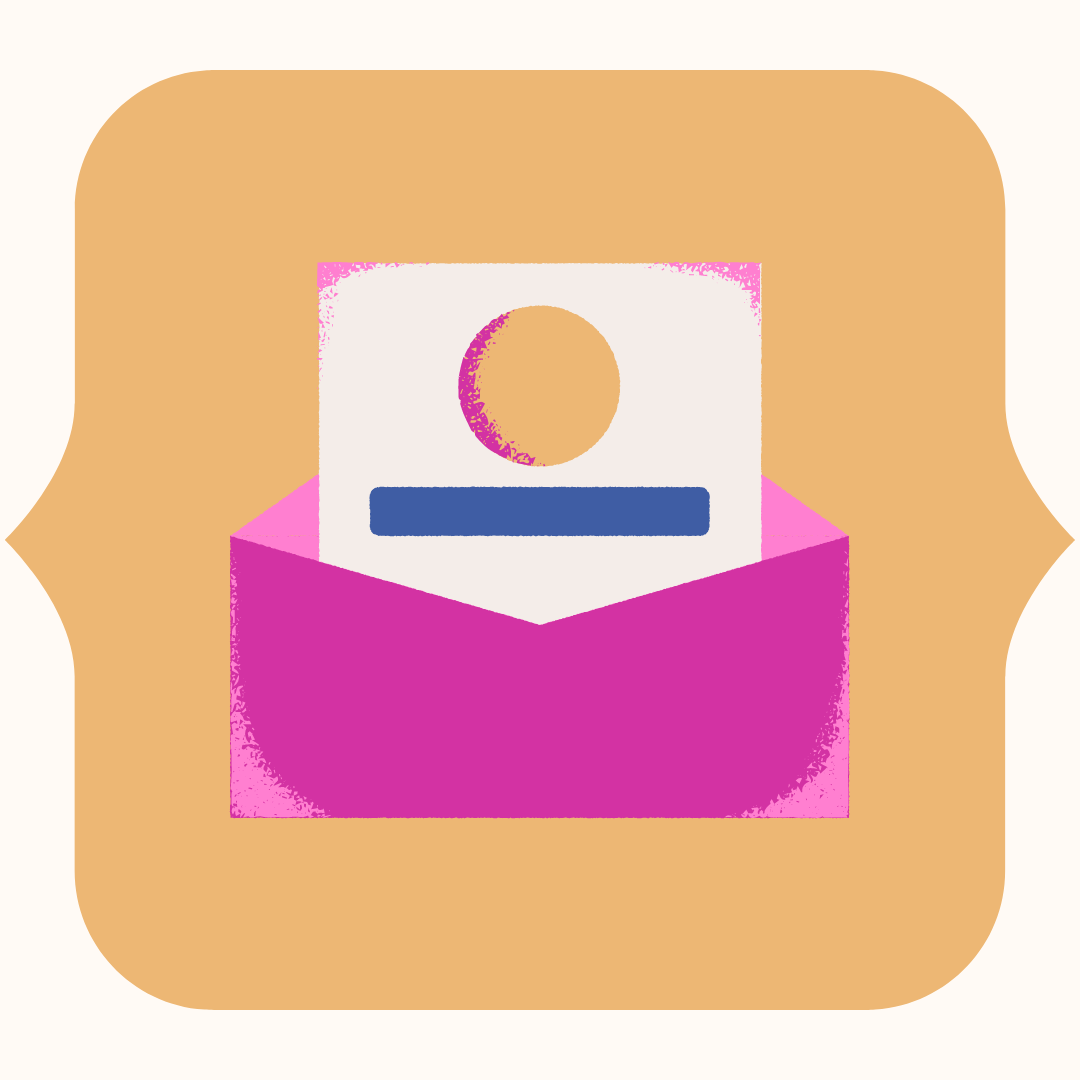 ---
Use FloDesk for all your email marketing needs.
---
I use FloDesk for all of my email marketing. It's so simple to use and allows me to create the CUTEST layouts using my own branding. Ready to dive in? Click the link below and you'll get 50% off!
---
---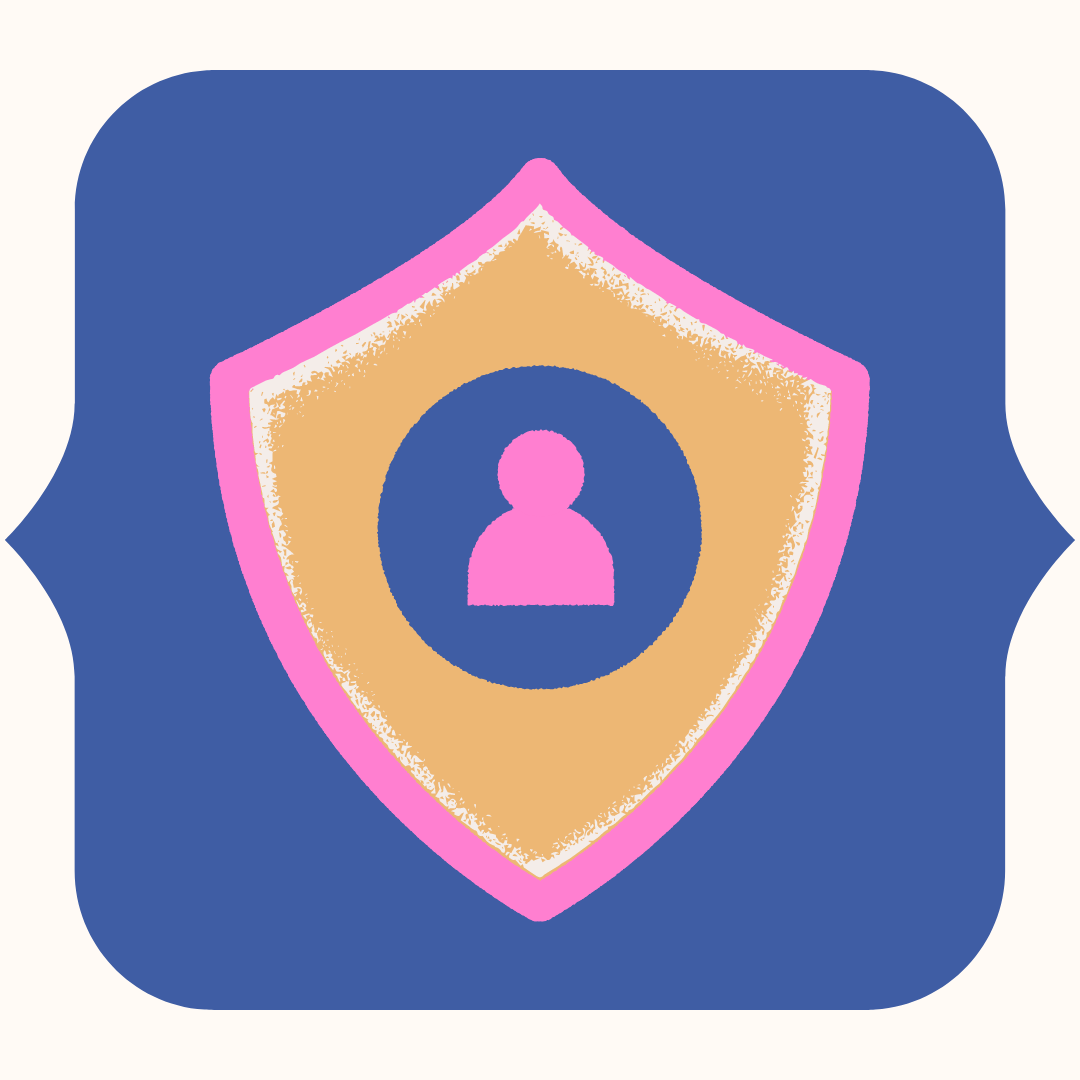 ---
Use Creative Contracts legal templates for your business.
---
These templates are awesome! I've used them to create terms and conditions, agreements, and privacy policies for my website, courses, and affiliate hub.
---
---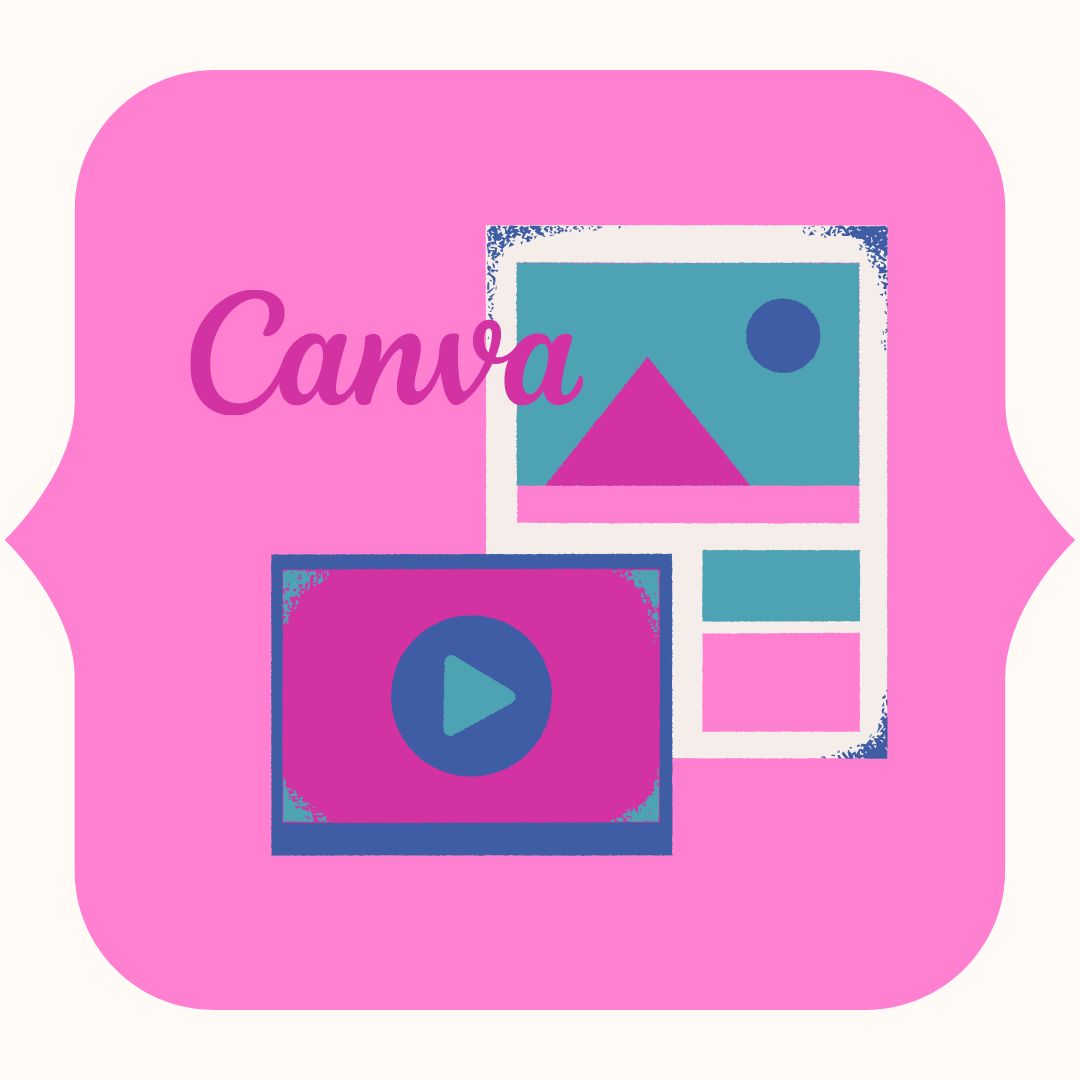 ---
Canva is an amazing tool for graphic design.
---
If you're looking for an easy to use and affordable graphic design solution, this is it! One of my favorite things is there HUGE library of templates and clipart.
---
---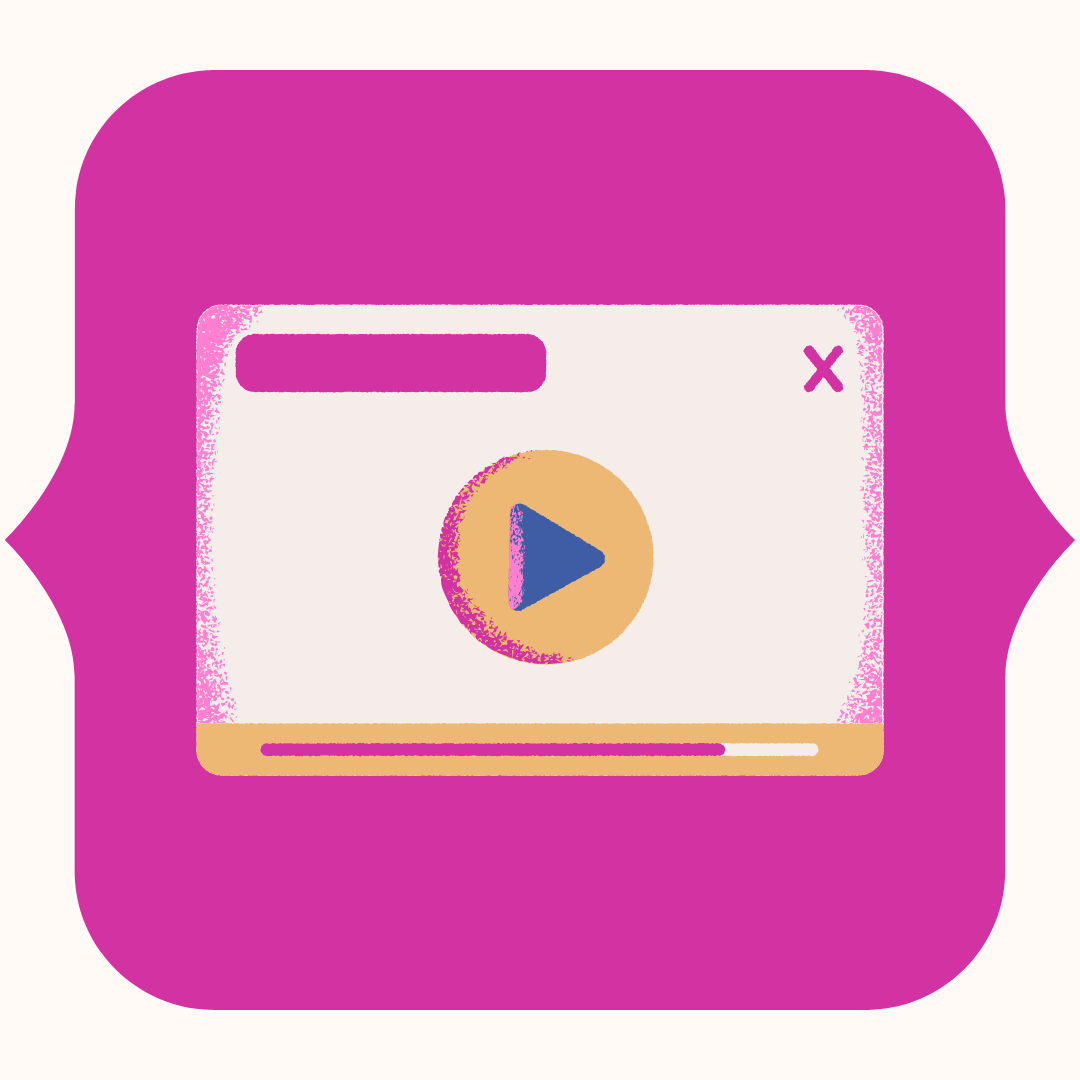 ---
Vimeo will allow you to host all your videos.
---
I use Vimeo to host ALL of my course videos! The platform is super easy to use and will allow you to add all your pretty branding - like your custom color palette and logo.
---
---
---
---
Below are just a few products that make my life better! Tap on my affiliate links to learn more.
---
courses I use and love in my business
---
Pssst..."Bonus with Purchase" freebies are subject to change at anytime. Please contact me to learn about my most recent offer!
---
---
---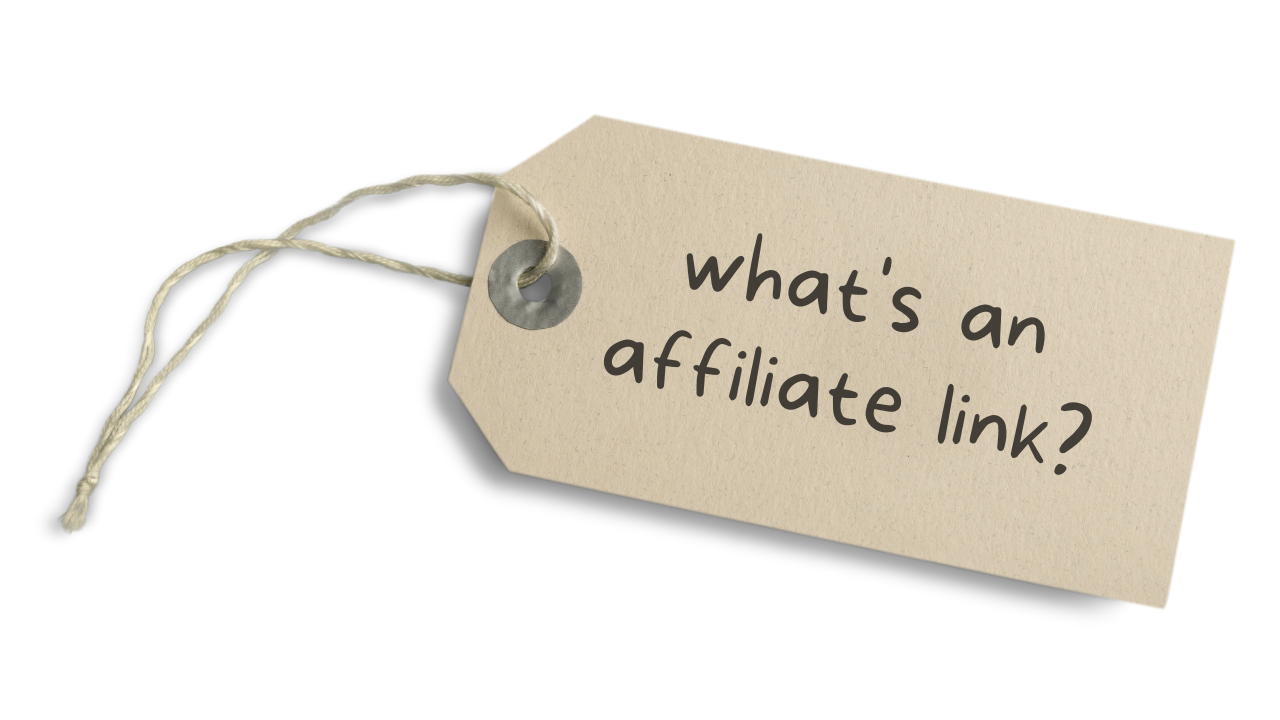 ---
---
---
---
Some of the links on this page are affiliate links. That just means that if you make a purchase, I might receive a commission at no extra cost to you- but I promise I'll never recommend a product to you that I don't completely trust, or love and use in my own business!
---
---
let's connect on instagram...
---
---