---
---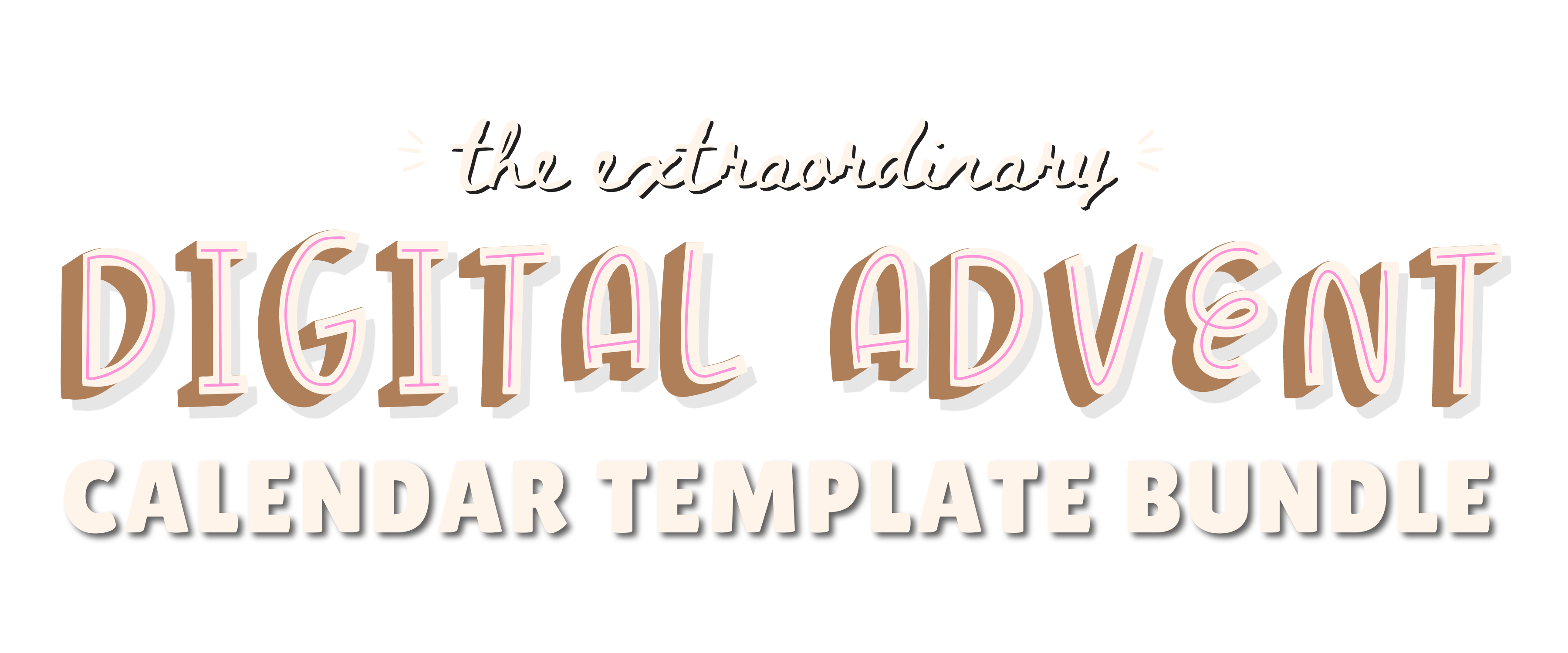 ---
---
---
---
---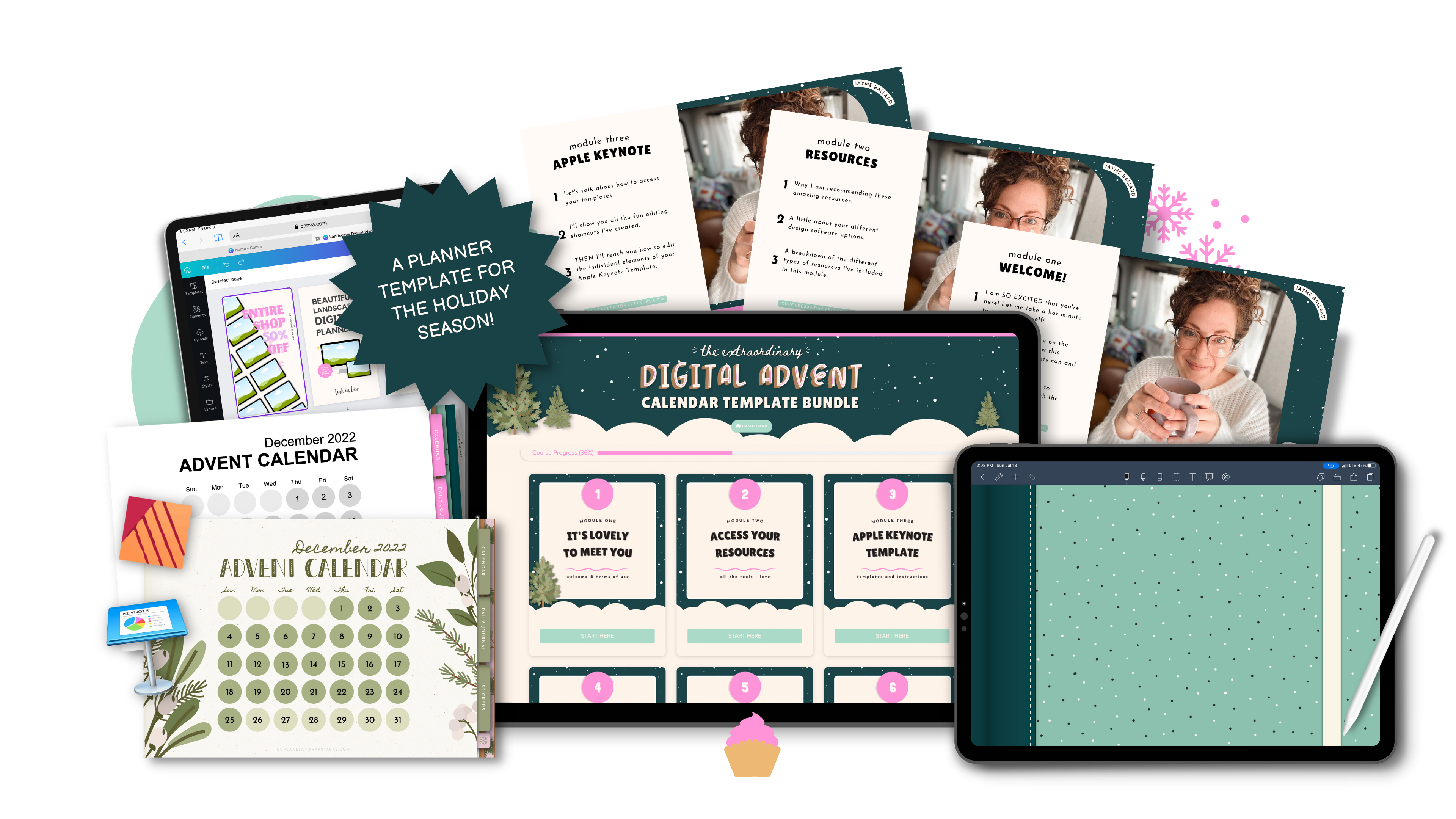 ---
A digital planner template for the holiday season!
---
Use this landscape-style digital advent calendar template bundle to easily customize a beautiful, holiday-inspired digital planner using Apple Keynote (the desktop version for MAC) or Affinity Publisher (for MAC and PC users), list it on Etsy, and market using your favorite social media platforms!
---

---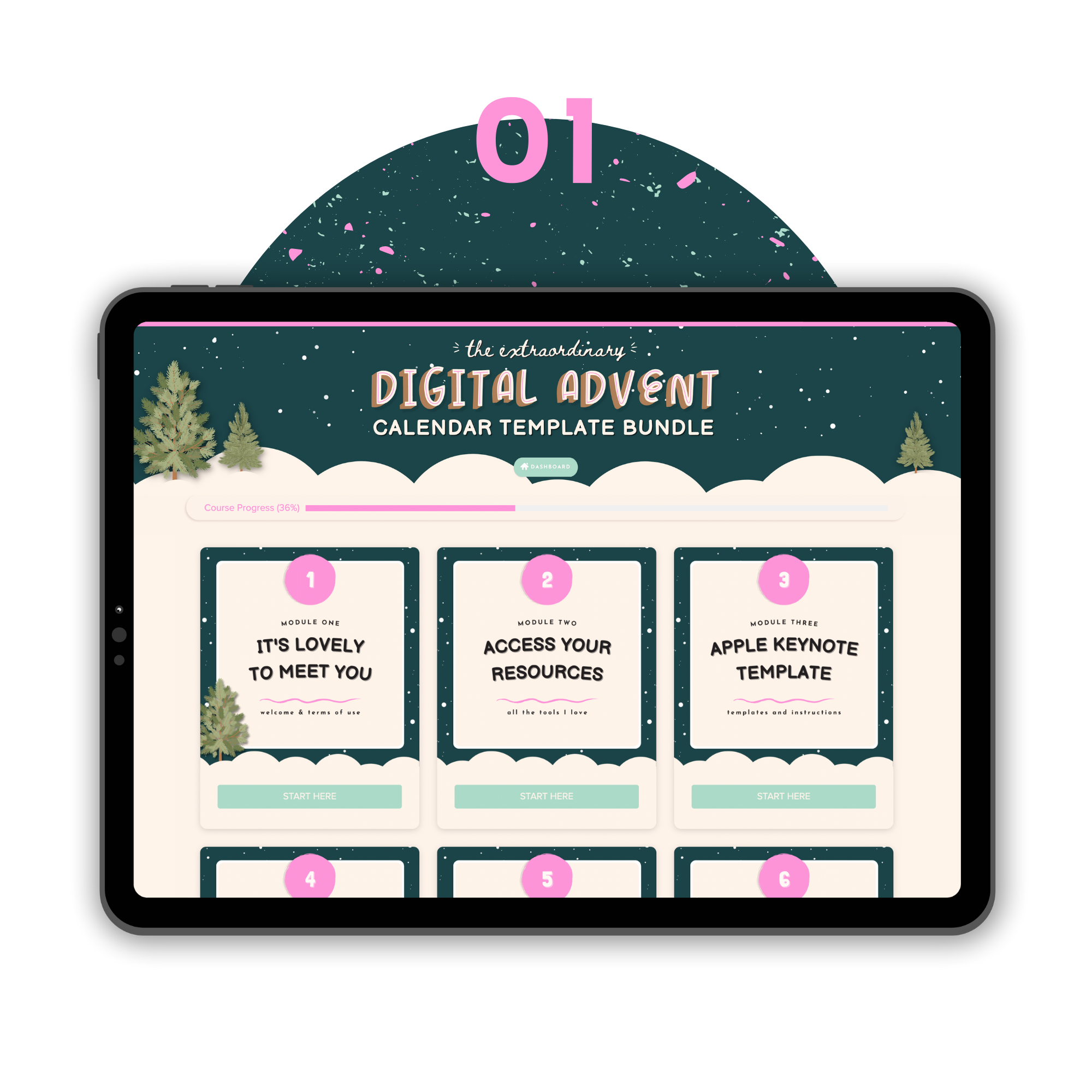 Lifetime Access to All Content
---
Feel free to customize the templates at your own pace! Get lifetime access to the templates, tutorials, and any future template bundle updates!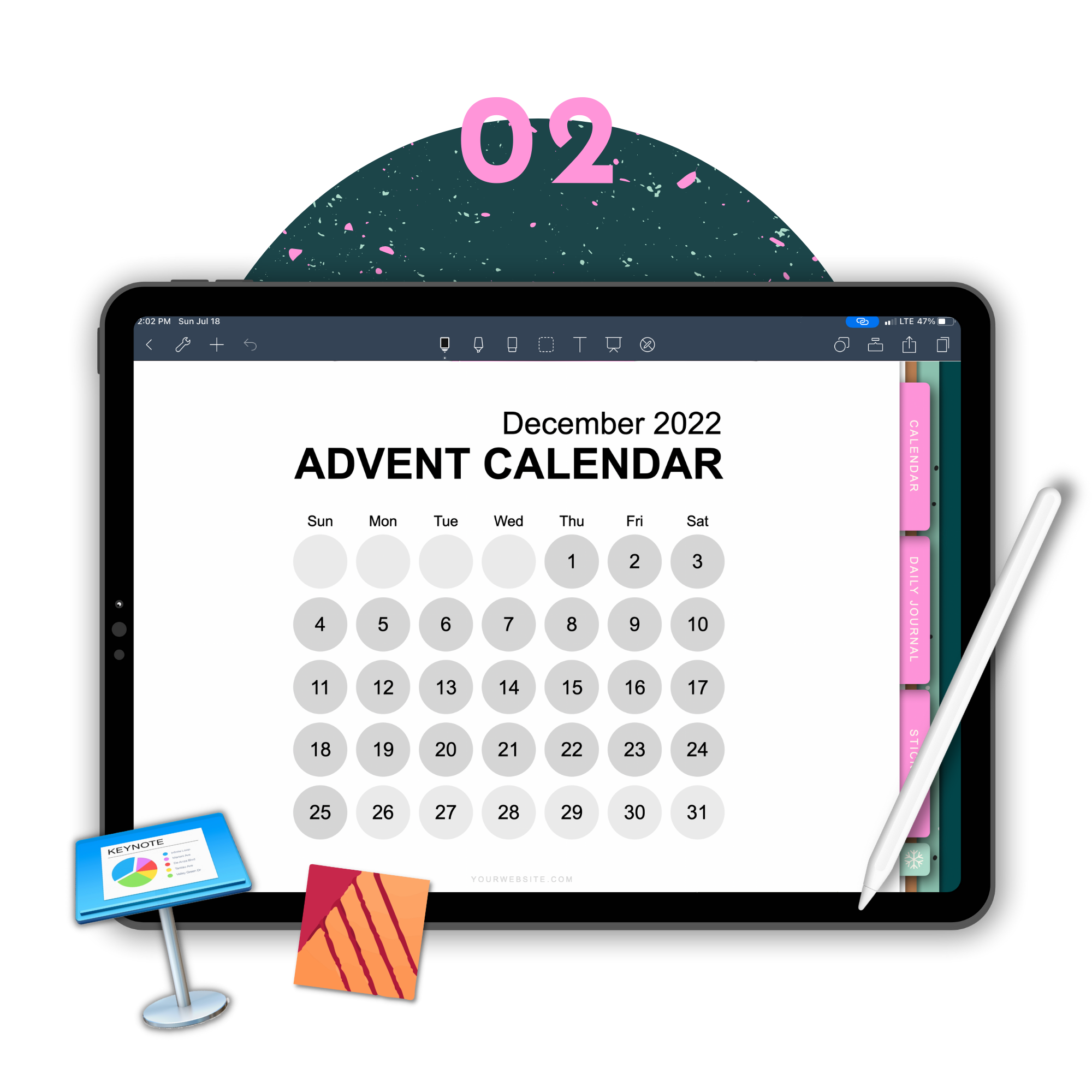 Digital Advent Calendar Template
---
When you purchase this bundle you'll get a fully customizable, digital advent calendar template for both Apple Keynote and Affinity Publisher.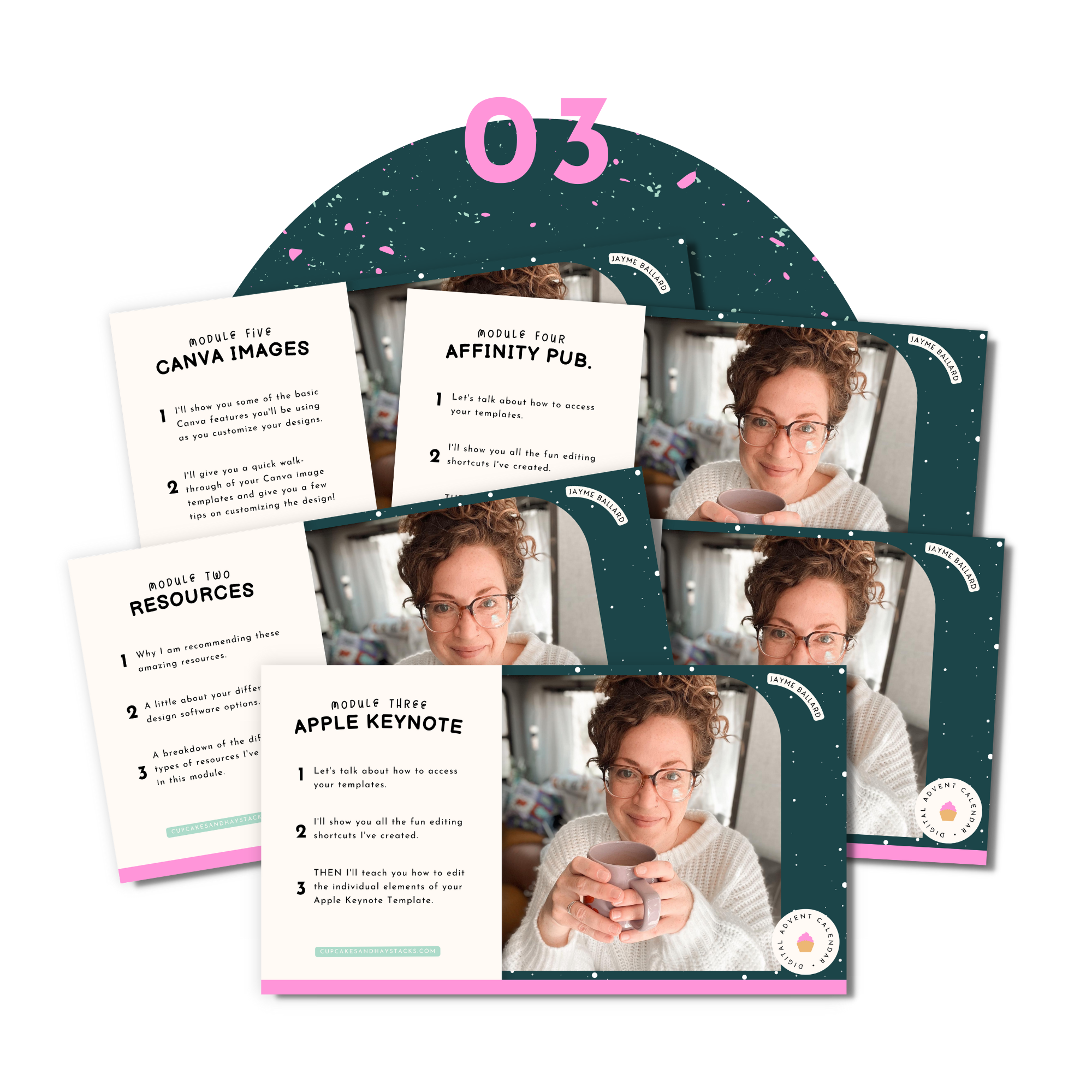 Step-by-Step Video Instructions
---
Whether you're using Apple Keynote or Affinity Publisher, you'll get step-by-step video tutorials teaching you how to customize your template.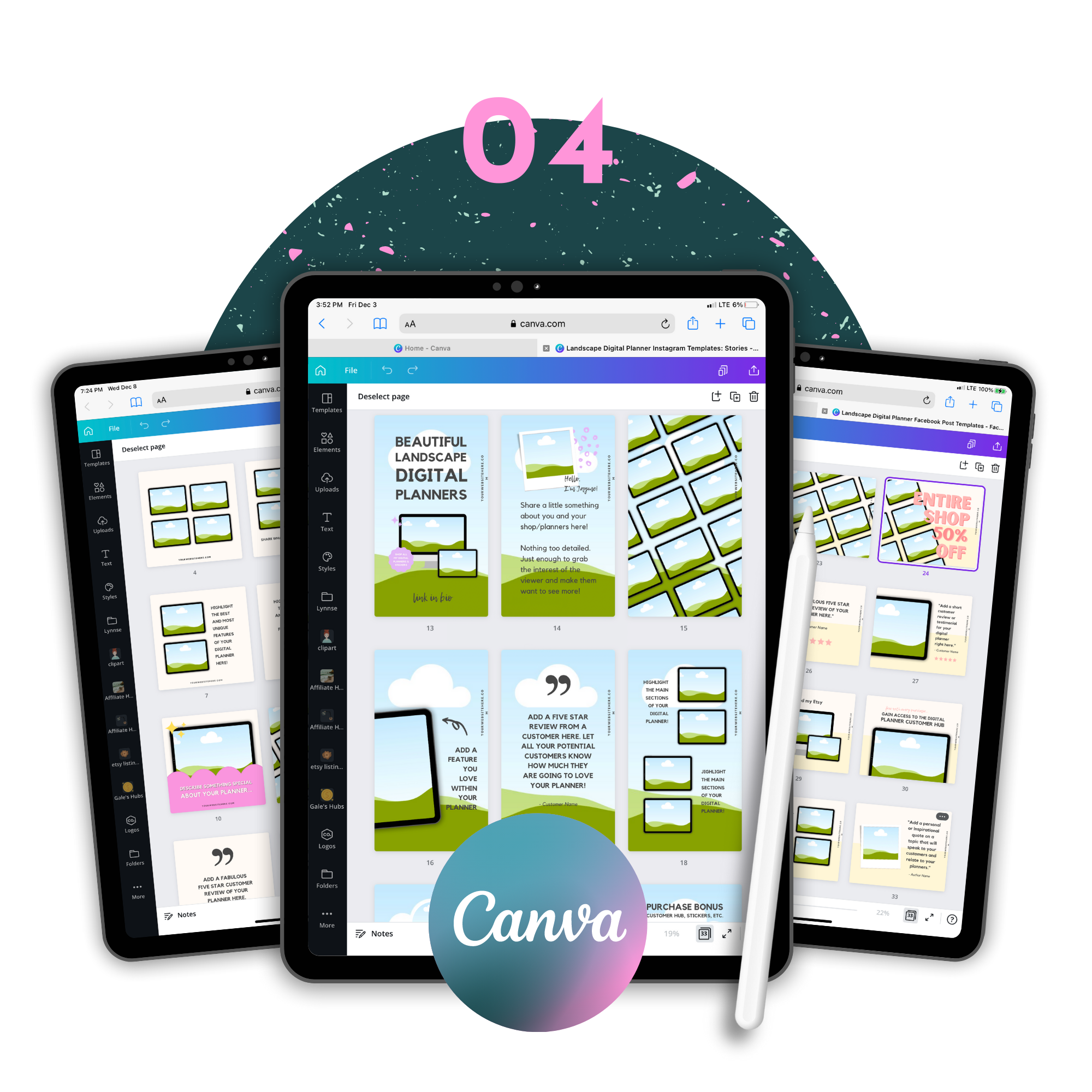 ---
This template bundle includes my starter Canva templates for easily creating your Etsy listing, Pinterest, and social media images.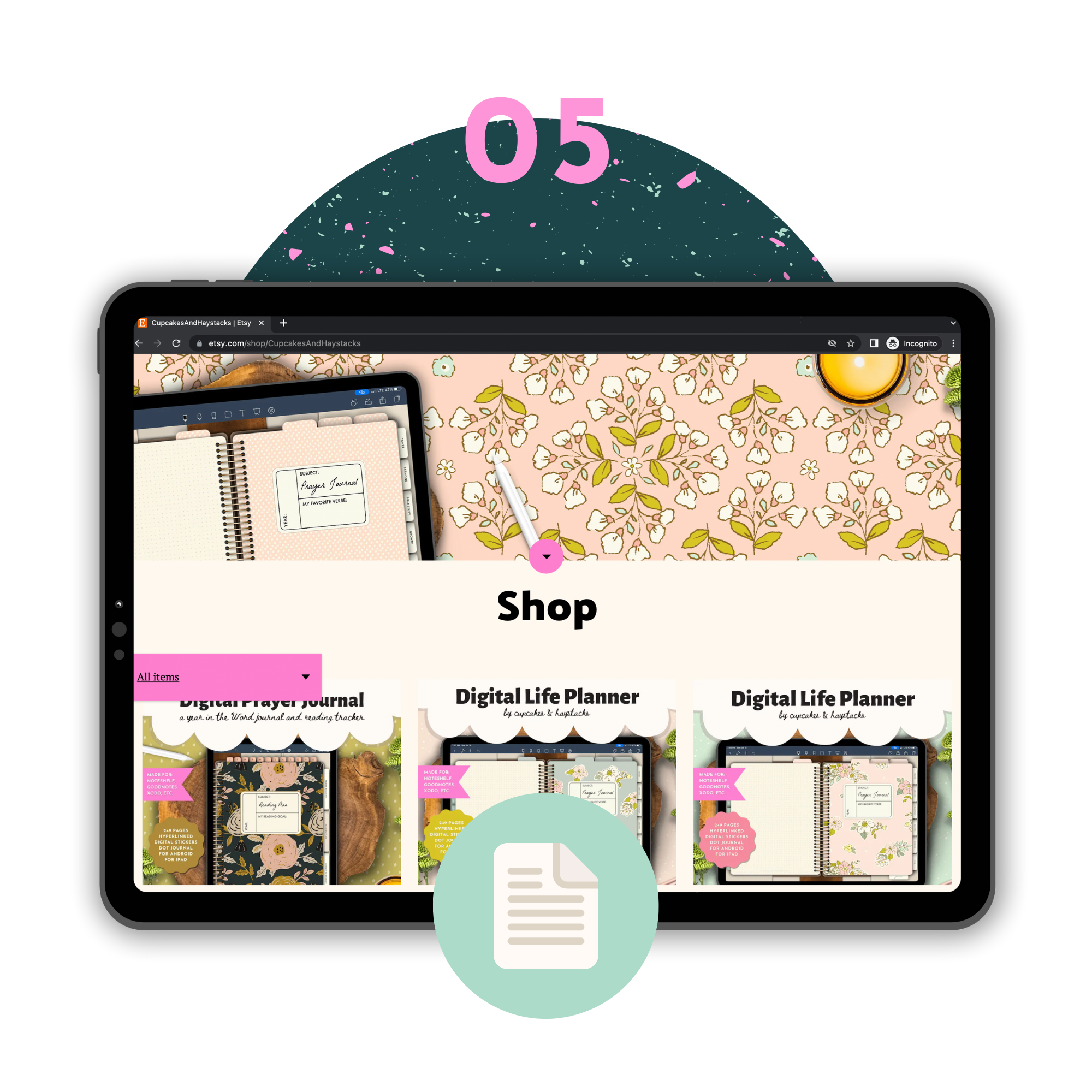 ---
With your purchase you'll get an extended commercial license allowing you to sell your customized planners in your personal shop!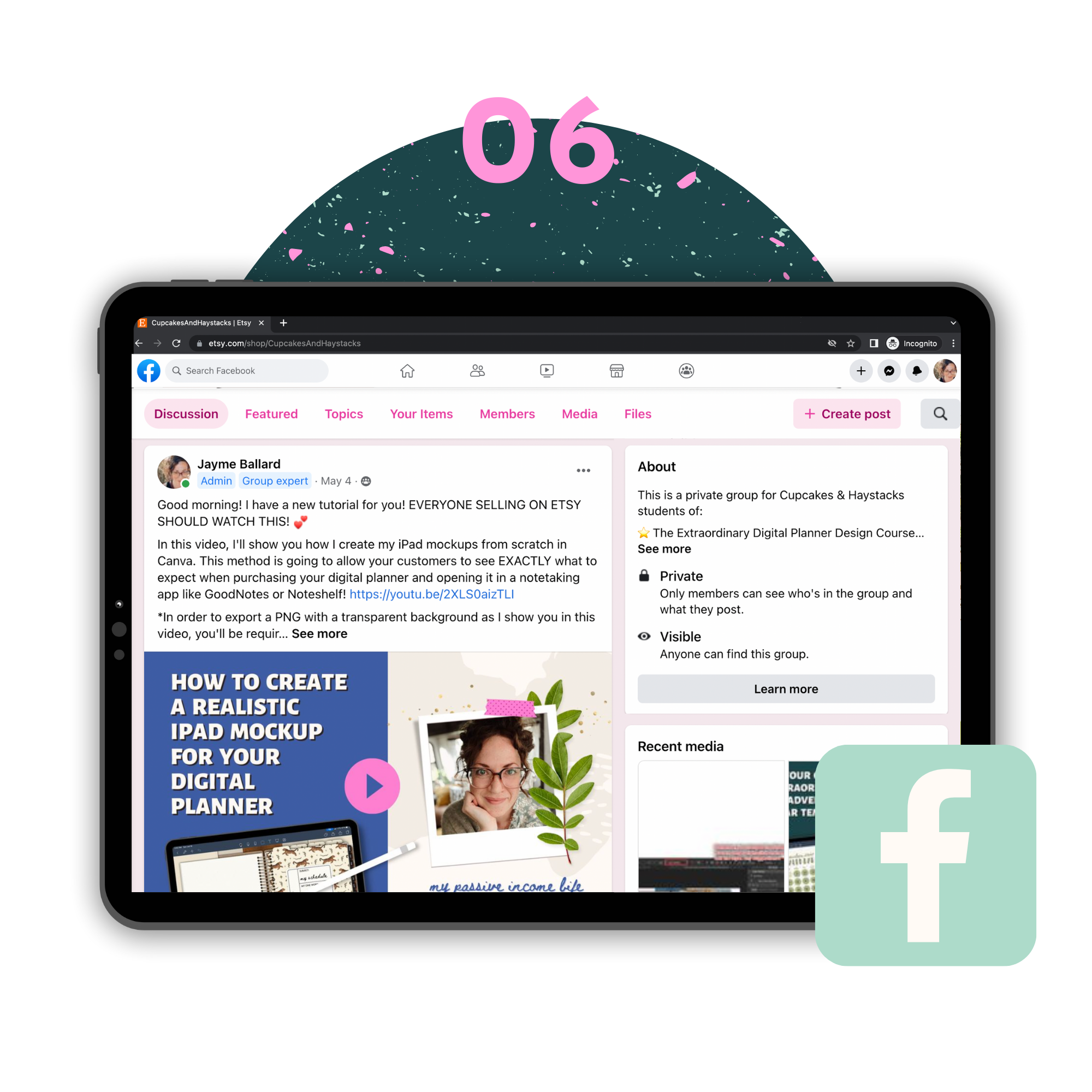 ---
You're not in this alone! You'll get exclusive access to the Cupcakes & Haystacks private online group for community and troubleshooting!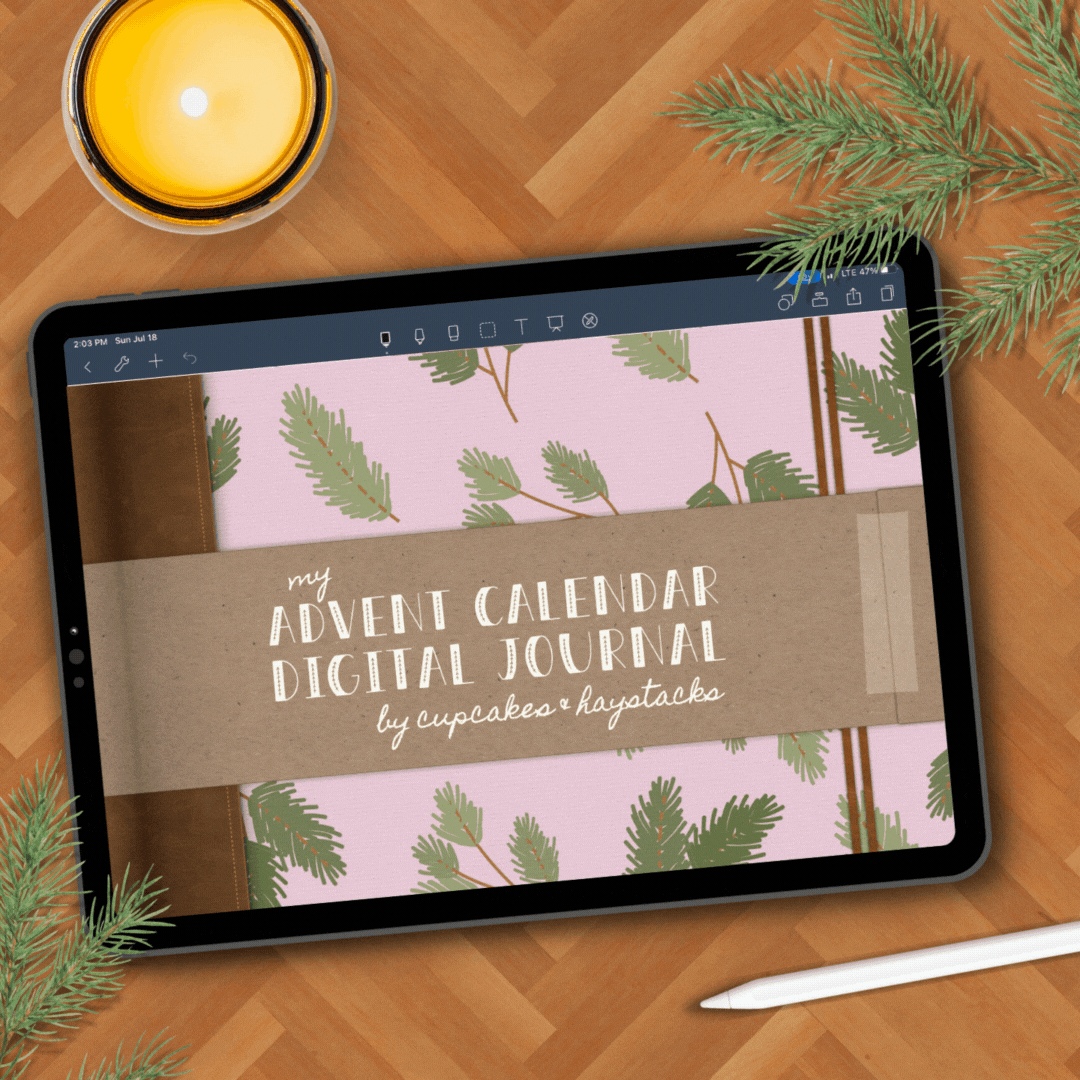 ---
Did you know that this template is completely customizable? Patterns, graphics, text, fonts, tab colors - right down to the stitching so you can create a design you absolutely LOVE!
Here's just one example of how I've edited the Digital Advent Calendar Template Bundle to reflect my own unique style.
noun | [ˈdIj-uh-tl ˈad-vent ˈkal-uhn-der]
---
A fun mix between a digital planner and a digital journal. Inside you'll find a calendar that recognizes the first 25 days of December leading up to Christmas. Each day is connected to a journaling page and a free gift (in the form of a digital download) for the user.
Designed to look and function just like a real paper planner or journal but made for your iPad or tablet. Open and use with a note-taking app like GoodNotes or Noteshelf. Planner tabs are clickable and take you to your desired page.
---
---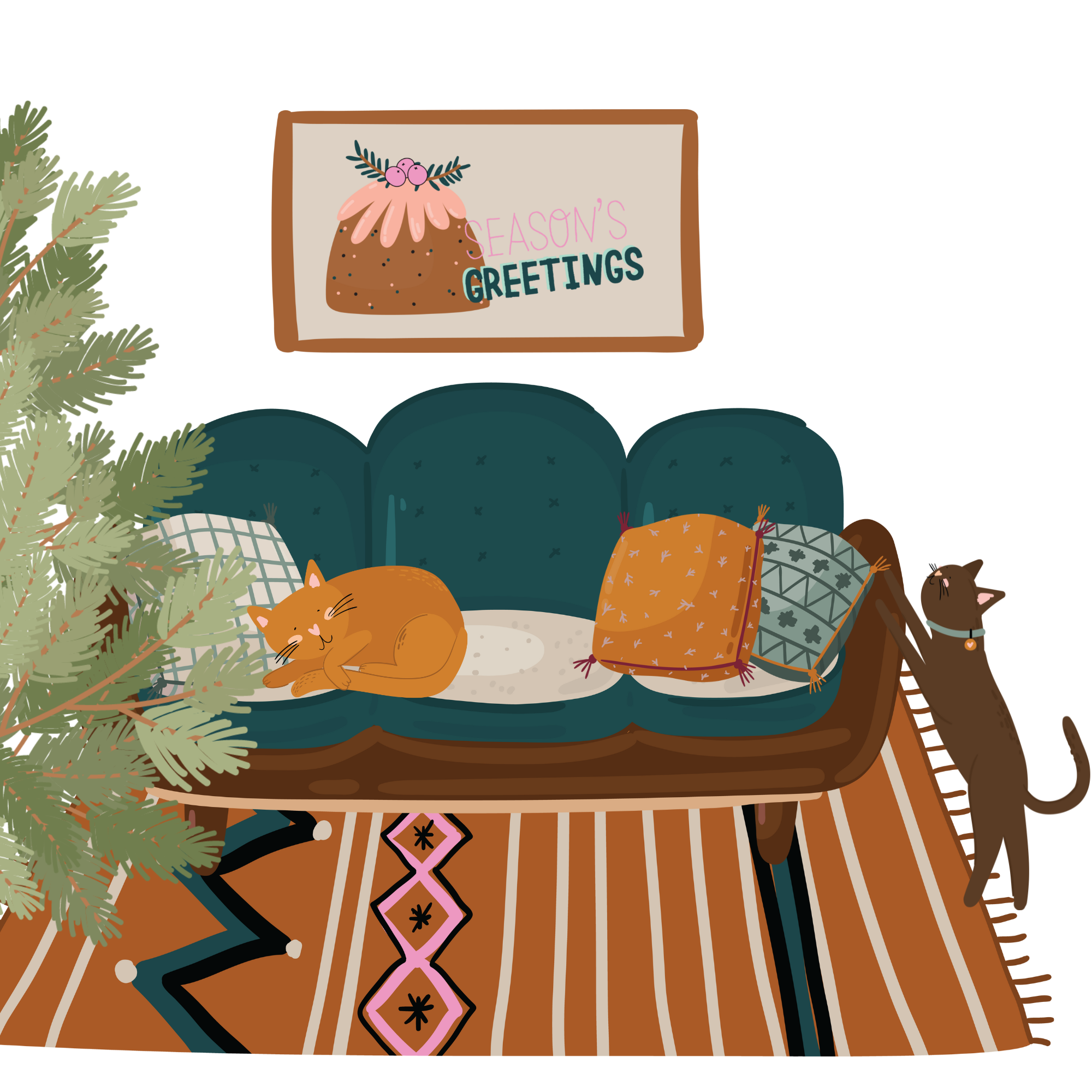 ---
---
Want to grow your digital planner business the easy way?
---
Are you looking for a fun and EASY way to grow your digital planner business?
I want to you help you create a beautiful, interactive, holiday inspired digital planner that your customers are going to LOVE!
In this bundle, you'll receive everything you need to customize an already made-for-you digital advent calendar, create professional Etsy listing images, and market your new products on your favorite social media platforms!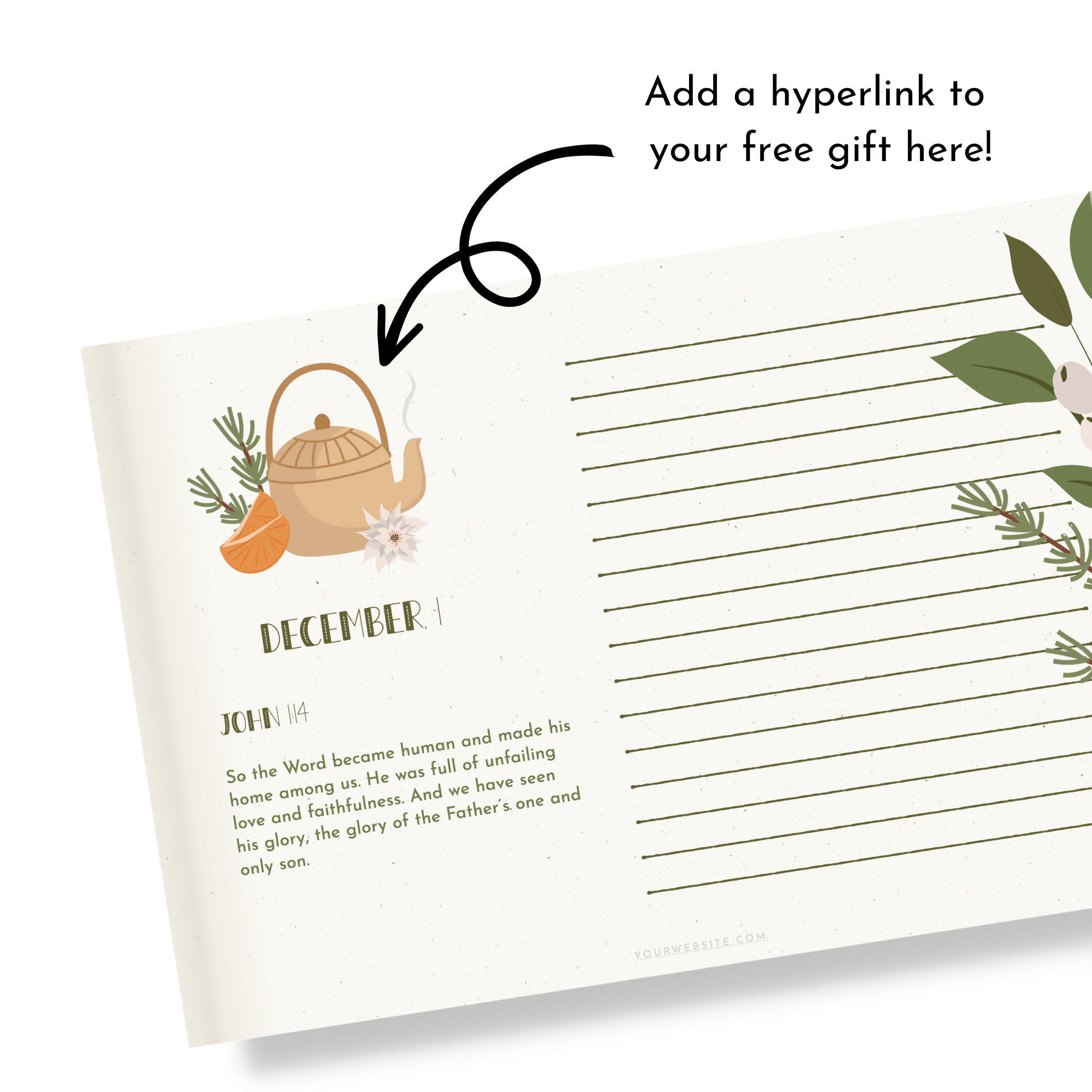 ---
I'll show you how to add something a little extra special to your design...
---
I love offering my customers a free gift in the form of a digital download for every day of advent!
I'll show you how to hyperlink your daily journaling pages to a Dropbox folder containing free digital stickers, Christmas printables, meditations, holiday inspired digital notebooks, mini courses, etc. The possibilities are endless and your customers are going to ADORE this surprise!
How does the whole template thing work?
---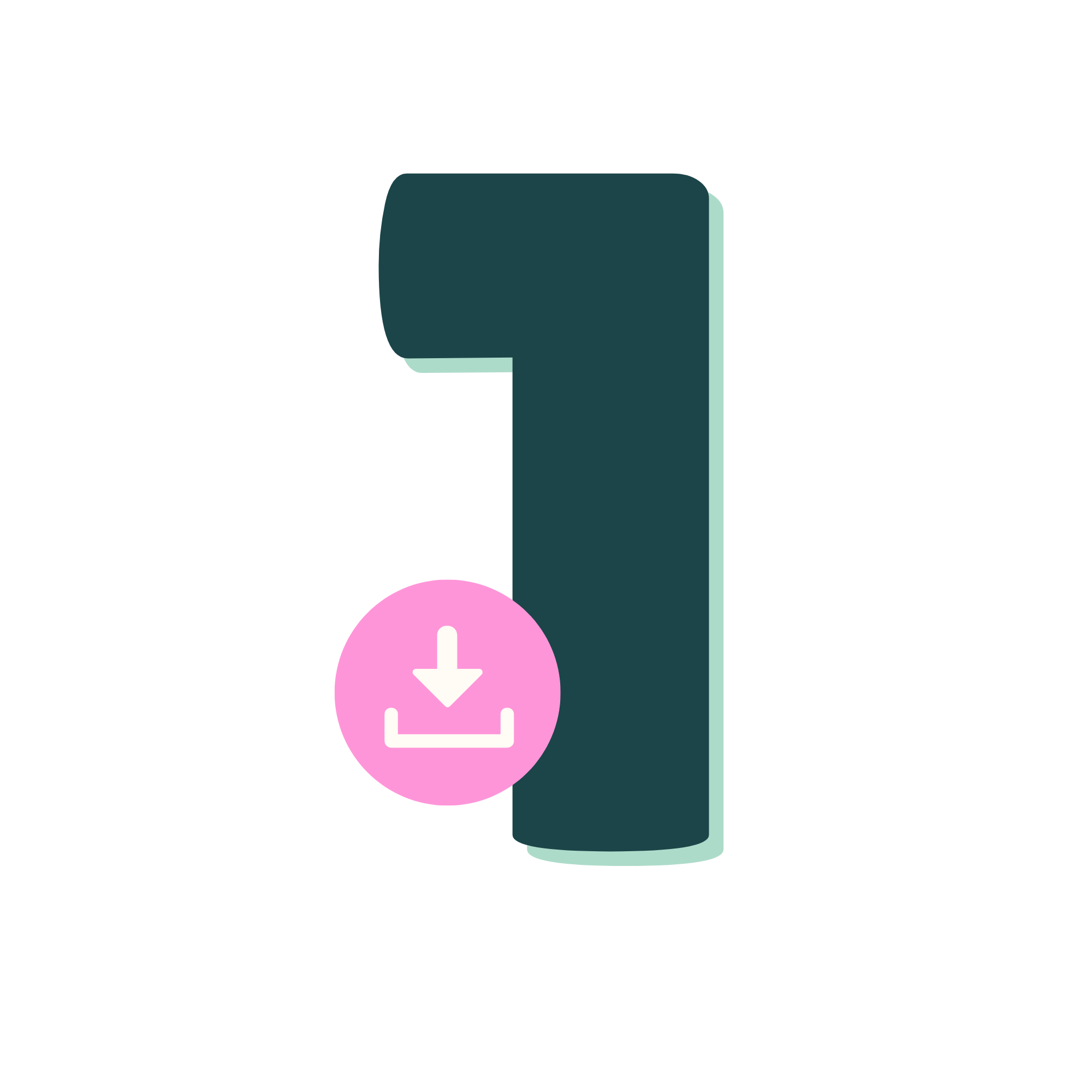 ---
1. Download your template to your computer. You'll have the choice between Apple Keynote & Affinity Publisher.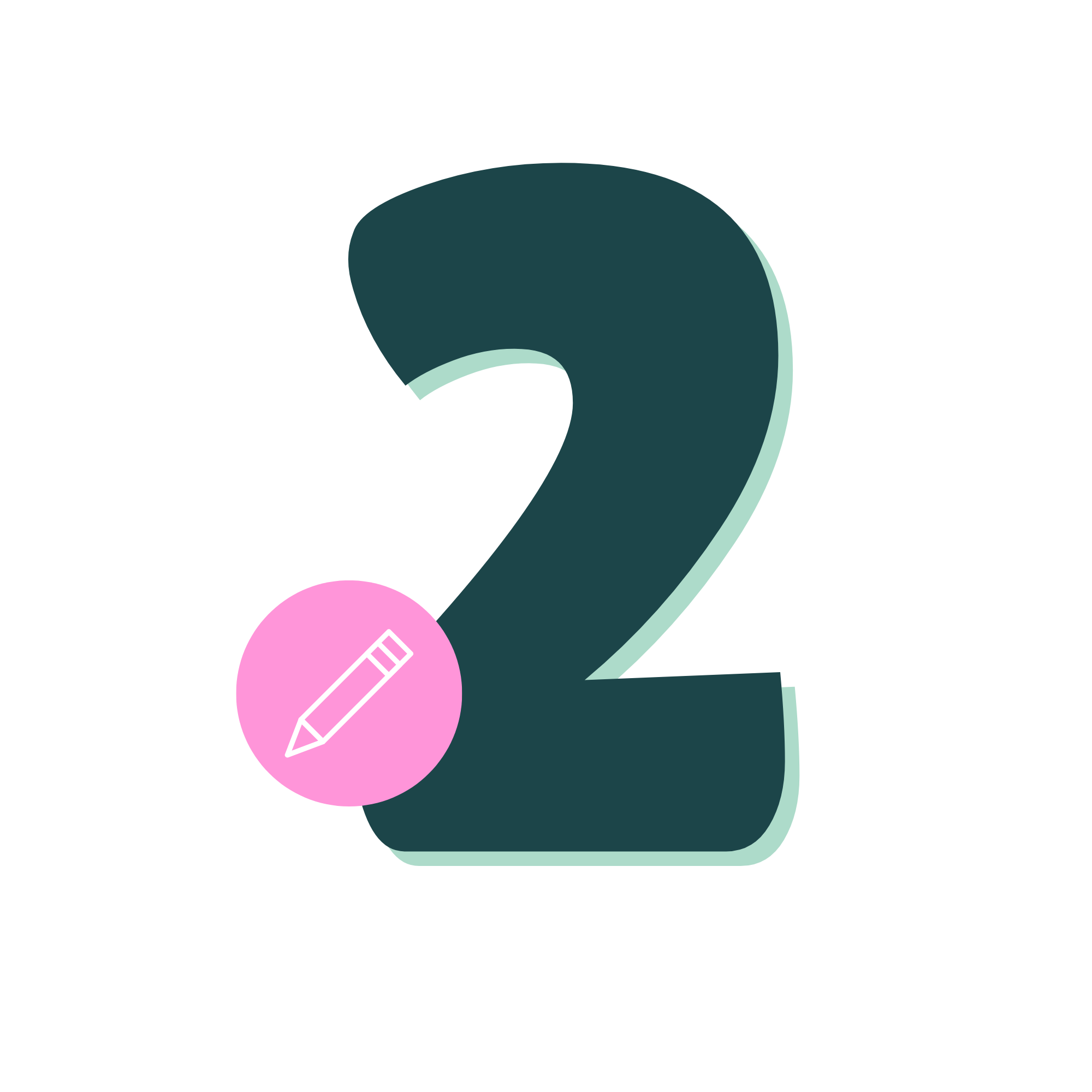 ---
2. Open your planner template and customize! This is where you'll add your own unique flare and design style!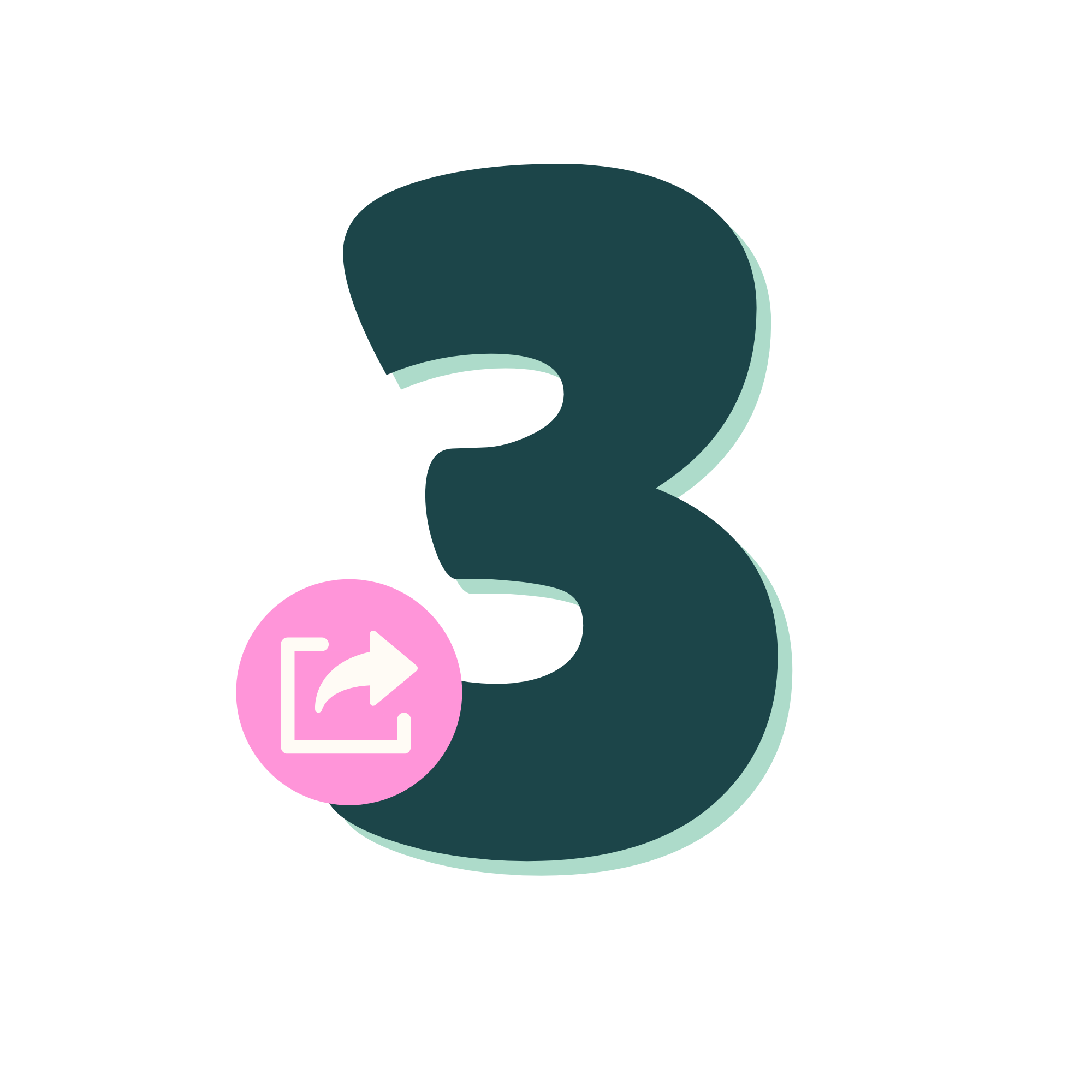 ---
3. Export your final planner document as a PDF. Then, if you like, you can compress to make the file size a bit smaller.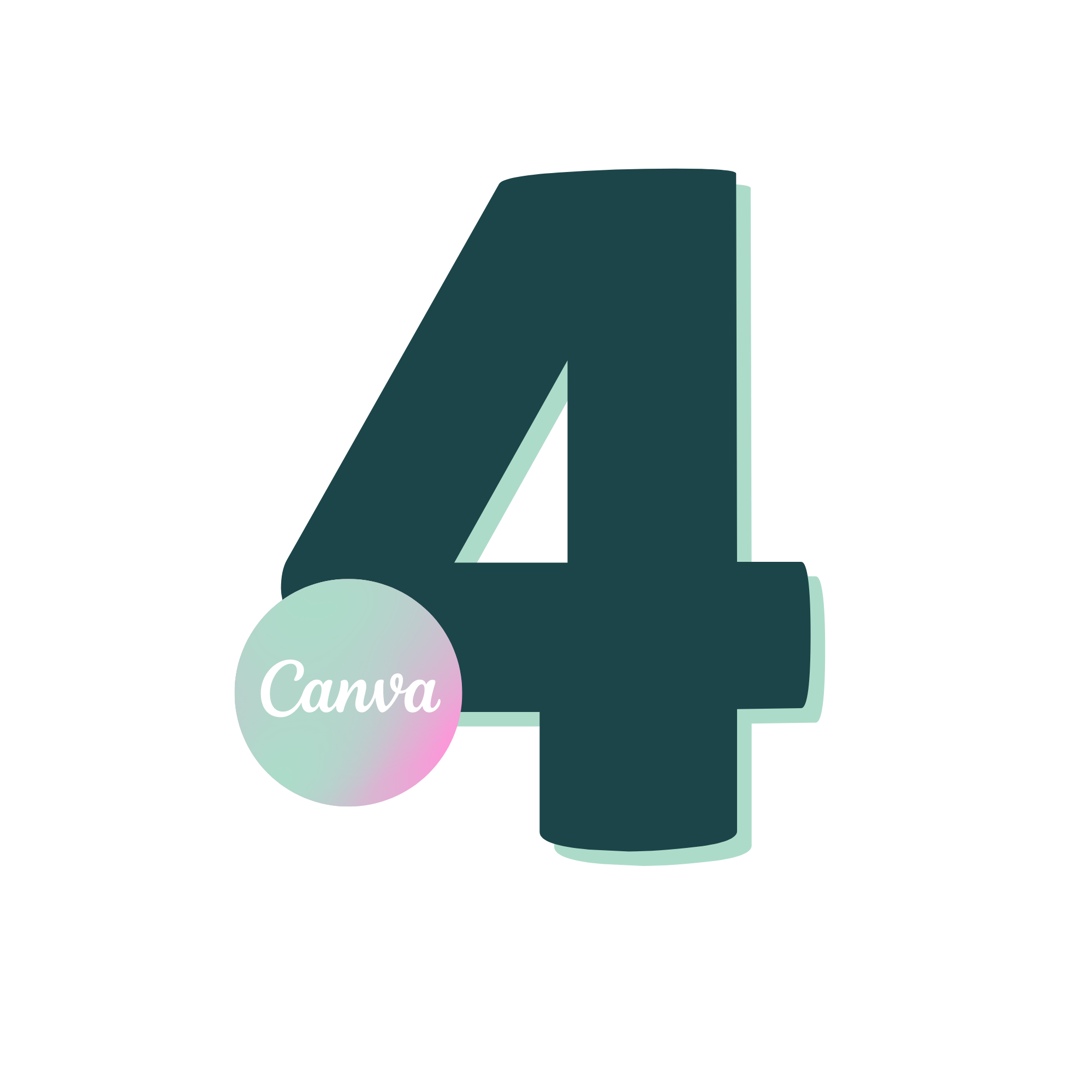 ---
4. Customize your Canva Etsy & marketing templates, and export them as high quality PNGs or JPGs.
Your Digital Advent Calendar Template will come with these unique design features:
---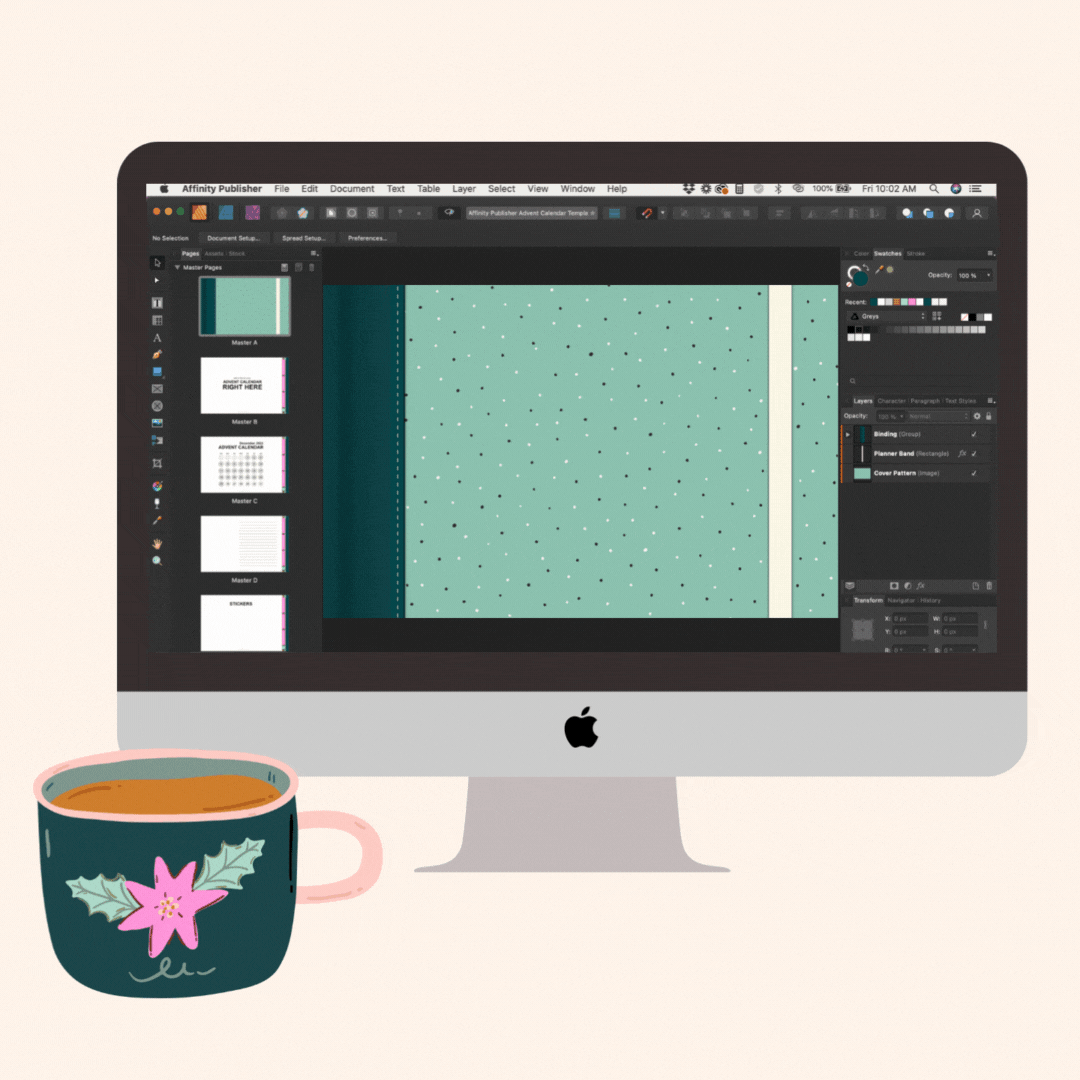 ---
---
31 unique pages (a cover page, title page, advent calendar, 25 daily journaling pages, a space for sticker storage, a blank page, and a back cover)
A thoughtful design with realistic drop shadows
Pre-dated (and each year I will adjust the calendar to reflect the new year's dates)
All pages and tabs come pre-hyperlinked
Absolutely everything is customizable to reflect your own design style

---
Are you new to the world of digital planning? This template bundle is a fabulous way to get your feet wet! When you're ready to learn more, you'll find a $50 off coupon for The Extraordinary Digital Planner Design Course. This one-time-use coupon will never expire and can be found inside the template hub!
---
---
---
Once you've put the finishing touches on your calendar, use the included Canva templates to list and market your masterpiece...
---
As a bonus, I've included Canva templates to help you quickly and easily create your Etsy listings, design Pinterest pins, and share your new creations on your favorite social media platforms (don't worry, the FREE version of Canva will work perfectly for this)!
You can see how I've customized these templates for my own Etsy shop below...
---
---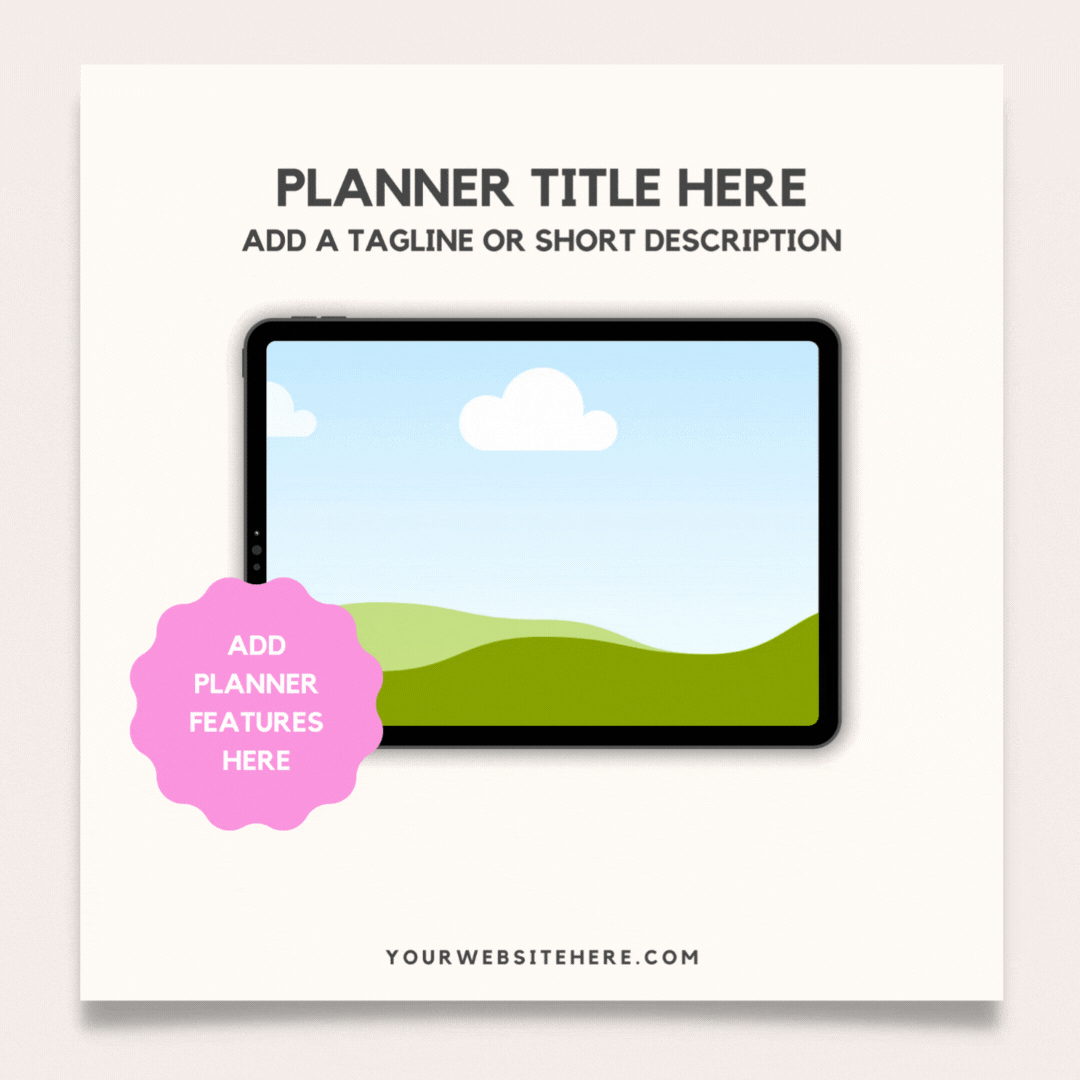 ---
---
These fully customizable Canva templates will help you get a jump start on opening your shop and marketing your planner:
---
Etsy listing images
Pinterest pins
Facebook posts
Instagram posts
Instagram carousels
Instagram stories
---
---
Watch the video below to get an inside tour!
---
---
---
---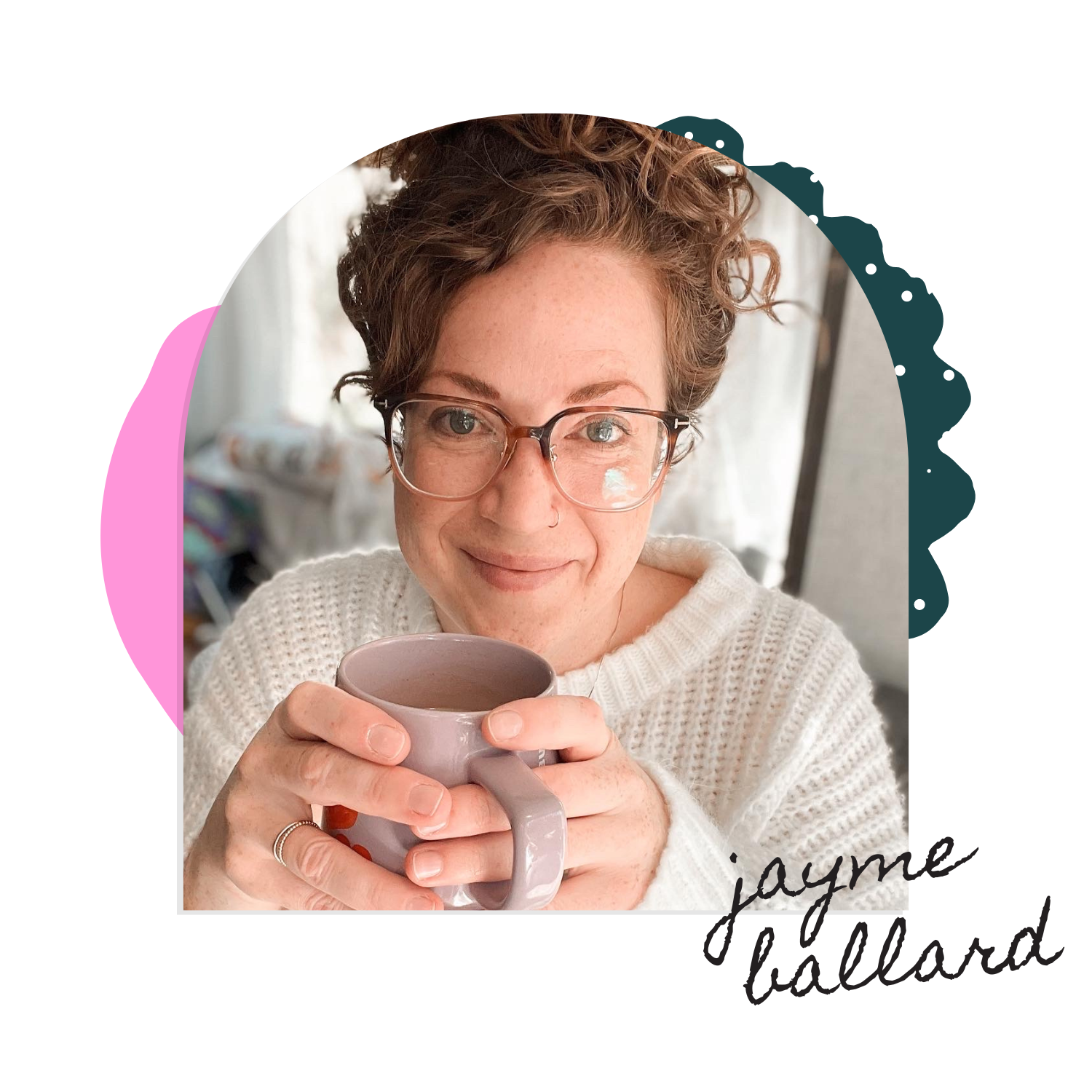 ---
---
I'm the owner and creator of Cupcakes & Haystacks!
---
In 2018, while studying for my BFA in graphic design, I started my Etsy shop selling digital planners and prayer journals. Back then I saw it as a great way to practice my design skills and hopefully make a little extra money but it has become so much more!
Starting my passive income planner business has given me the freedom to build a life I love on my own terms! These days, that means working from home and living as a full-time RVer!

I love helping other women find the same freedom. What dreams would you be able to live out with your own passive income business?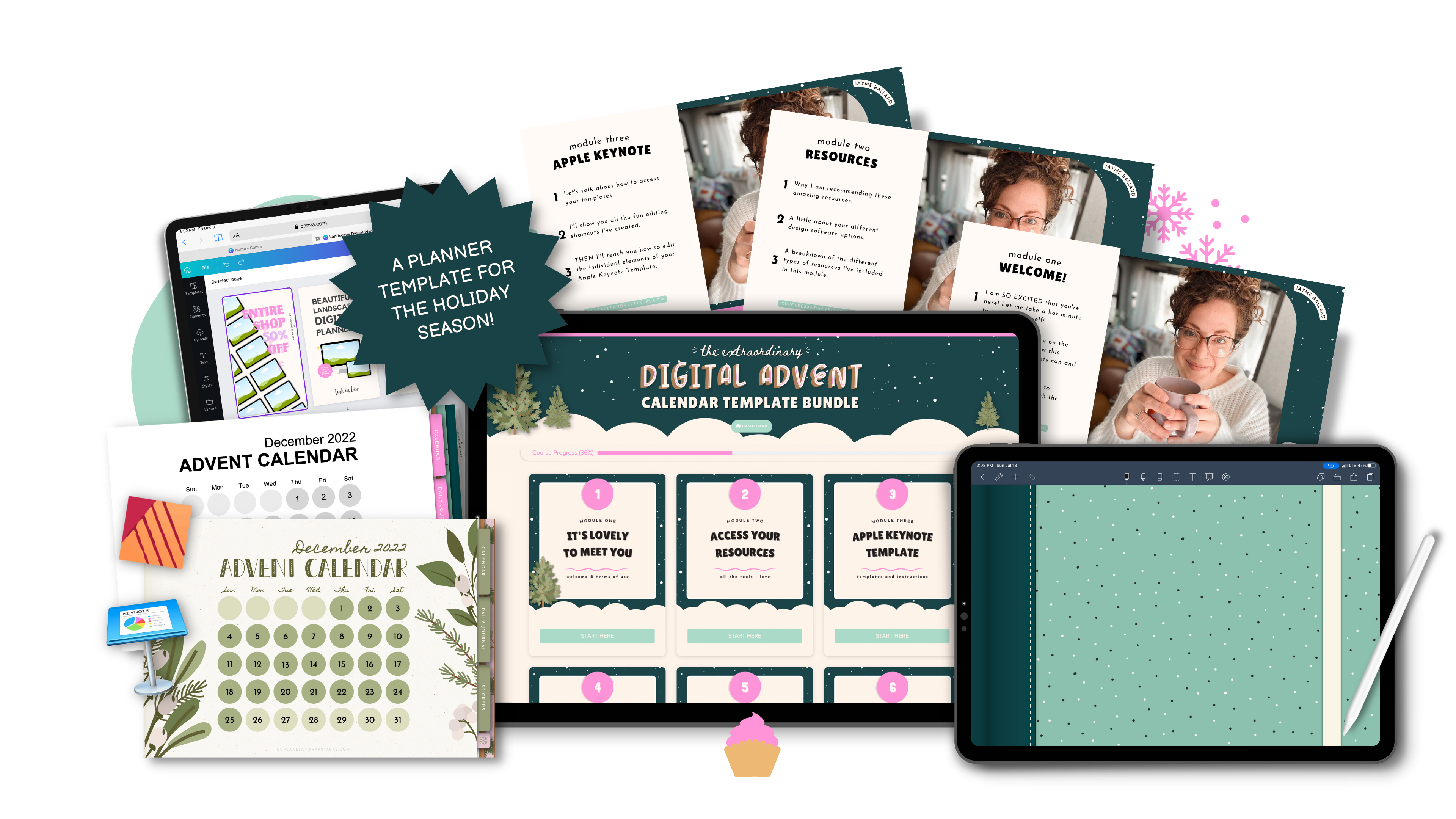 ---
What's included in your purchase...
---
Lifetime access to the template bundle hub PLUS all future updates and bonus content
Apple Keynote landscape-style digital advent calendar template
Affinity Publisher landscape-style digital advent calendar template
Detailed video tutorials where I will show you how to customize your new templates
Canva templates for creating your Etsy listings images, Pinterest long pins, and social media marketing materials
Access to a private online community
---
---
---
---
---
---
---
Since you gain instant access to the entire template bundle upon purchase, I do not offer refunds. Please read through the whole sales page carefully (including the FAQs below) before choosing to purchase and, of course, if you have ANY questions, please email me by clicking on the chat button in the bottom right hand corner!
---
Make your digital planner shop shine a little brighter than all the rest this holiday season. Offer your customers something extra special!
create something special!
frequently asked questions
---
---
---
---
---
---
---
Don't miss out on this template bundle...
---
Create a beautiful new product for your DIGITAL PLANNER shop this holiday season!
---
---