---
---
Who I am and what I do...
---
Hi, I'm Jayme Ballard of Cupcakes & Haystacks! I'm a graphic designer, coffee addict, pastry enthusiast, proud momma to two fur babies, a daughter of Christ, and I am OBSESSED with digital planning and journaling!
Starting my passive income planner business has given me the opportunity to build a life I love on my own terms and I'd be honored to help you do the same!
THIS is why I create courses, programs, planners, and journals for women who are yearning for the freedom to dream big and live a life they adore!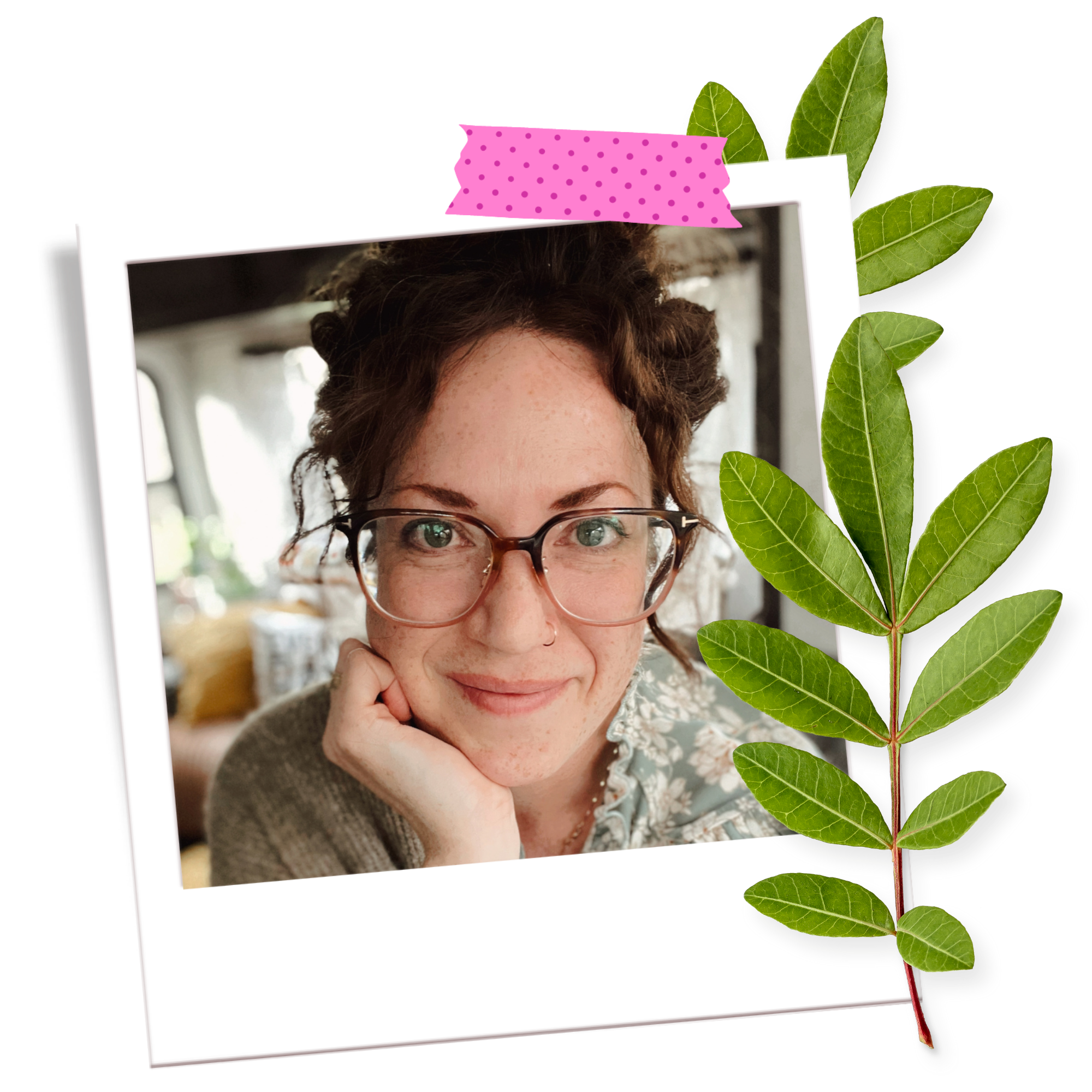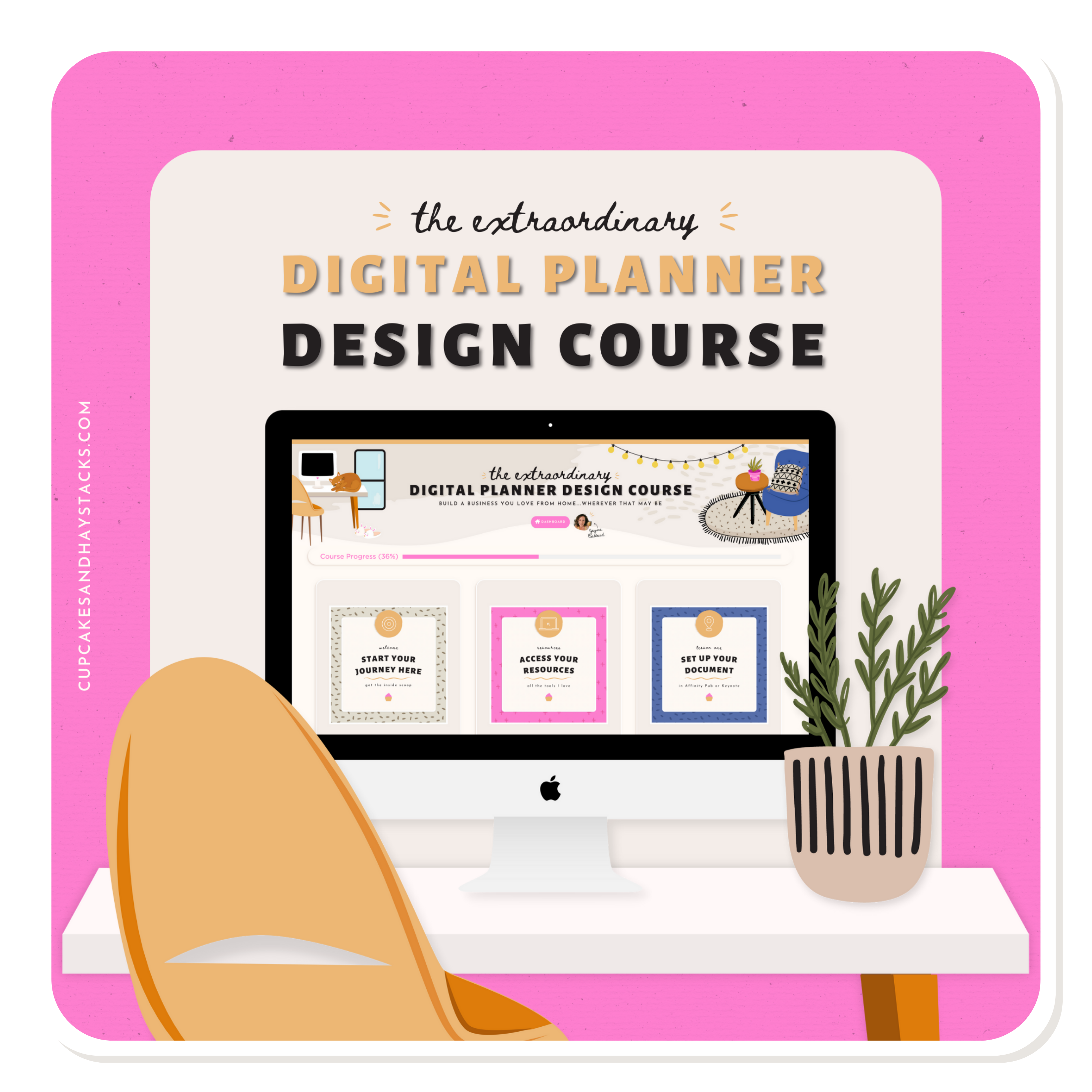 ---
The Extraordinary Digital Planner Design Course
---
Want to learn how to create beautiful, realistic, landscape style digital planners from scratch using Apple Keynote or Affinity Publisher? Then this is the course for you!
---
---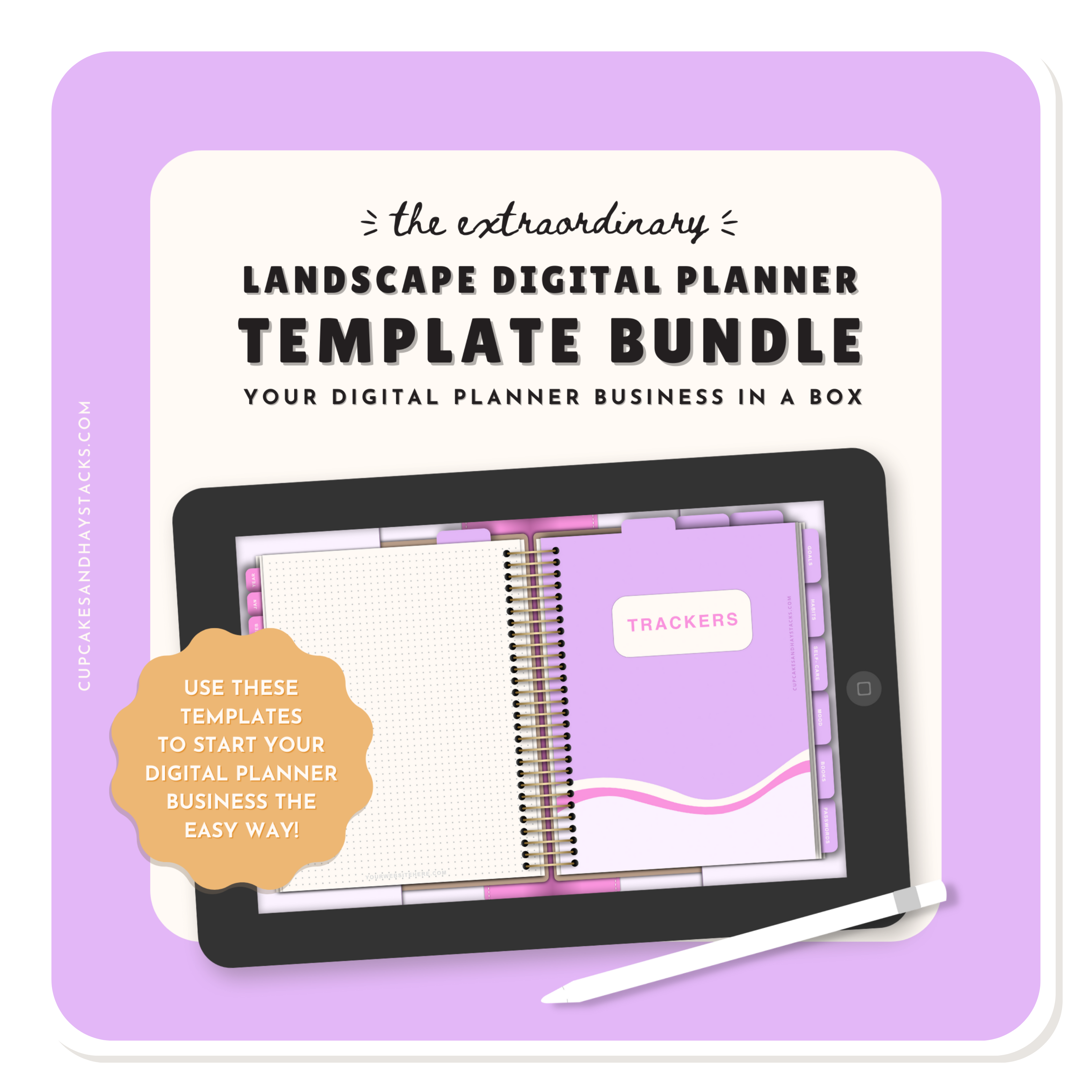 ---
Landscape Digital Planner Template Bundle
---
This is basically your passive income digital planner business in a box! Inside you'll find fully customizable landscape digital planner templates for both Apple Keynote and Affinity Publisher.
---
---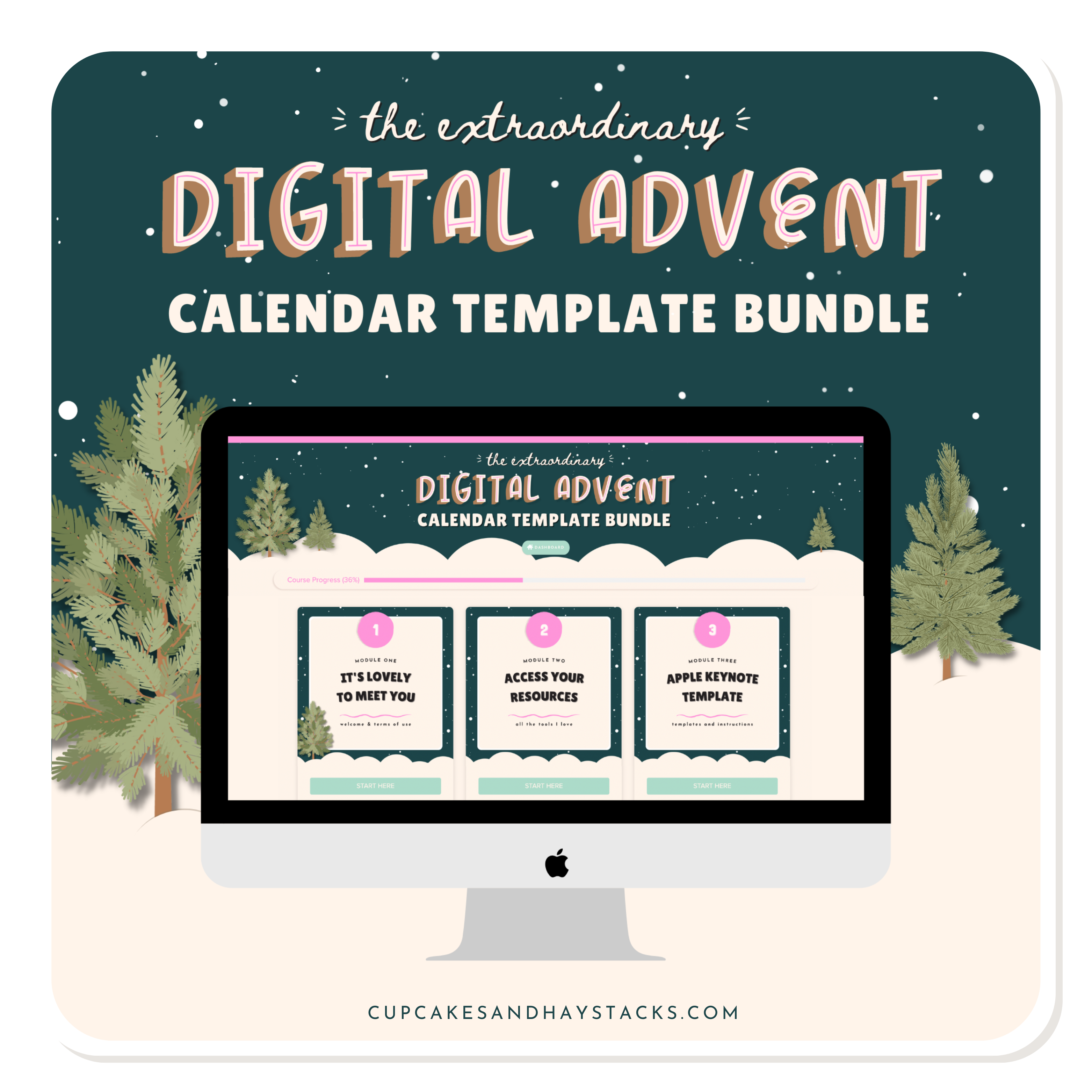 ---
Digital Advent Calendar Template Bundle
---
Use this landscape-style digital advent calendar template bundle to easily customize a beautiful, holiday-inspired digital planner using Apple Keynote (the desktop version for MAC) or Affinity Publisher (for MAC and PC users), list it on Etsy, and market using your favorite social media platforms!
---
---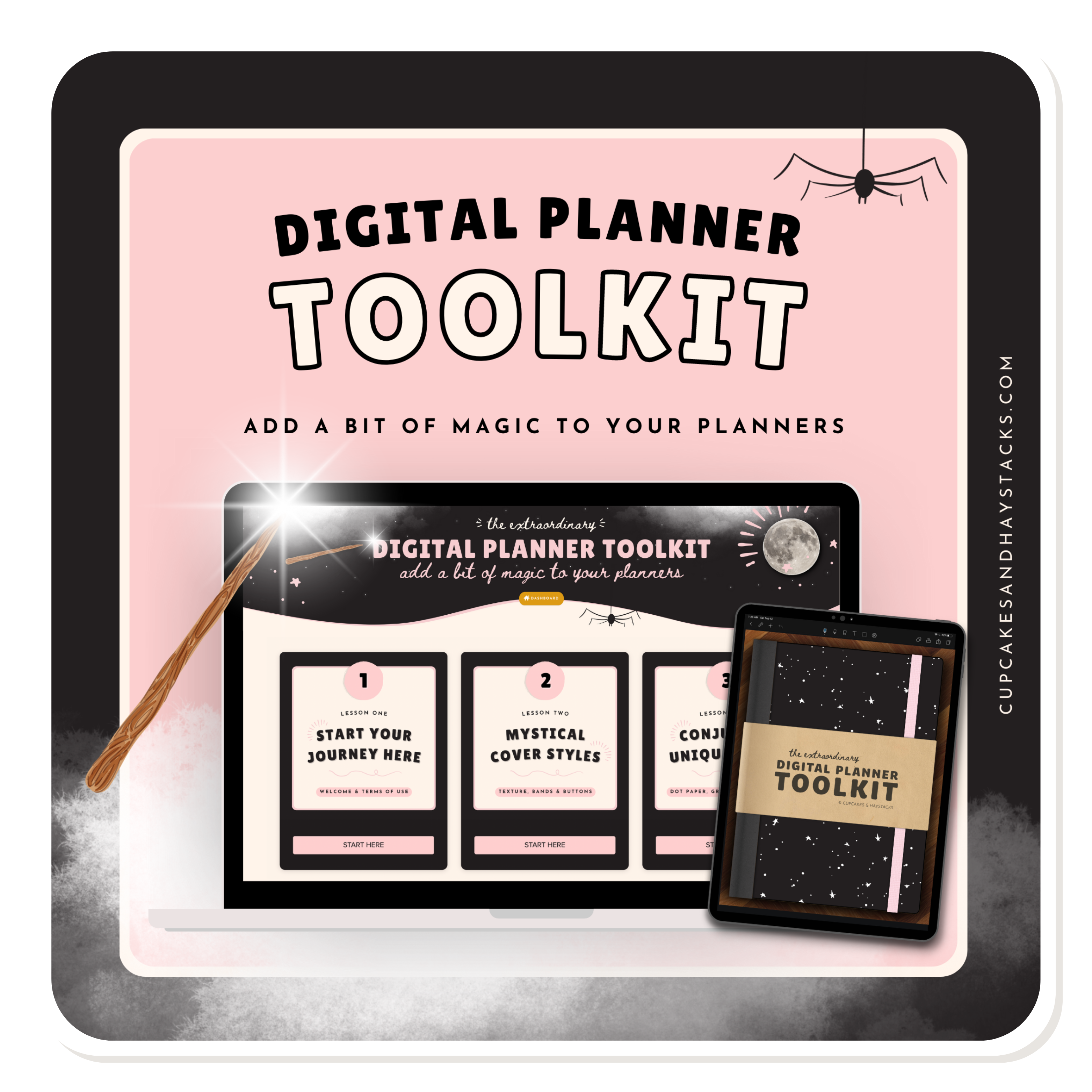 ---
The Extraordinary Digital Planner Toolkit
---
The magic is in the details! Take your digital planner from ordinary to extraordinary with the Digital Planner Toolkit!
You'll learn how to create beautiful details, design planner accessories, and embellishments that your customers are going to ADORE!
---
---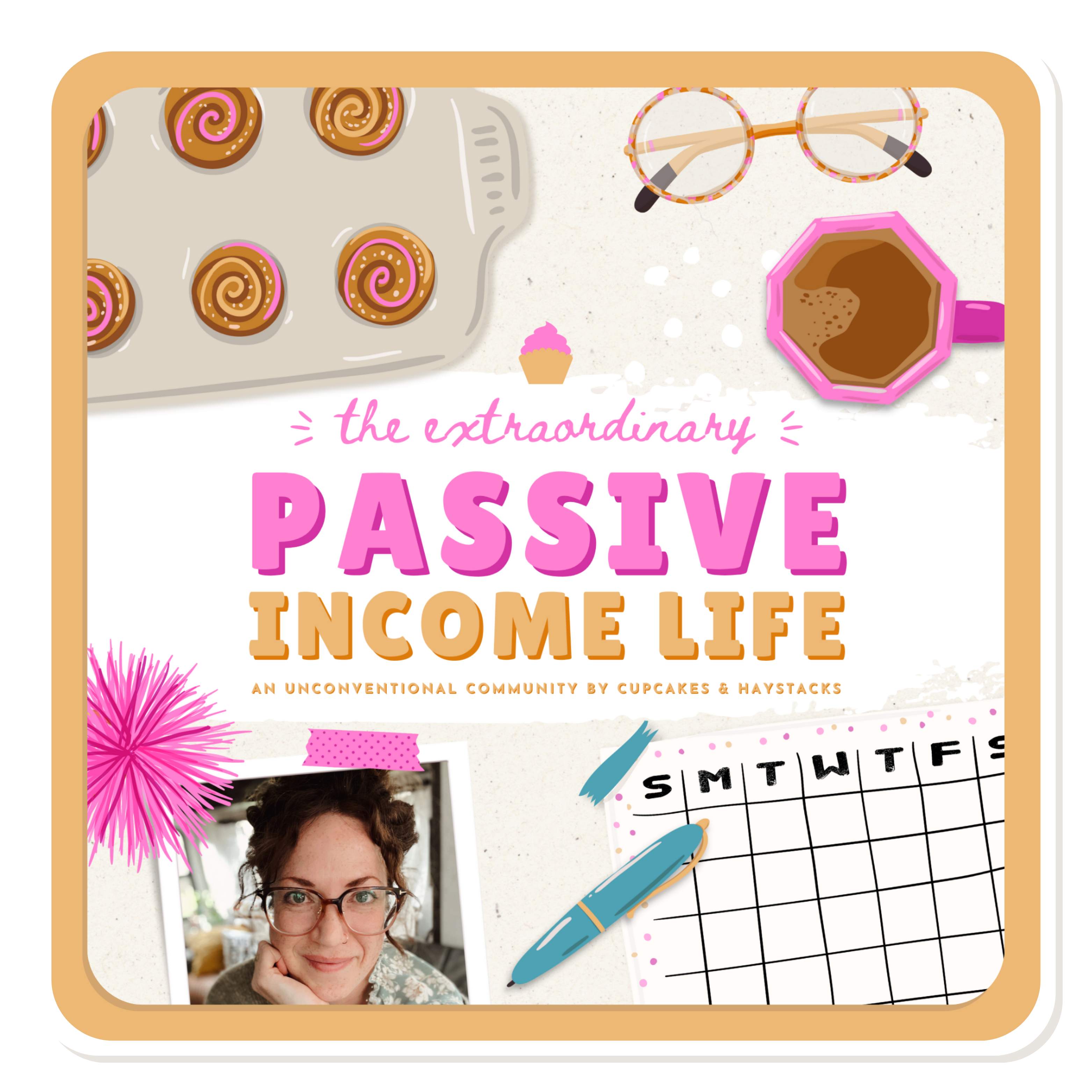 ---
The Extraordinary Passive Income Life Community
---
This is an online community for women building passive income businesses! We are digital nomads, full-time RVers, cat moms, entrepreneurs, artists, educators, dreamers - and we are committed to creating a life we absolutely love - even if that means deviating from what the world tells us is "normal and expected."
---
---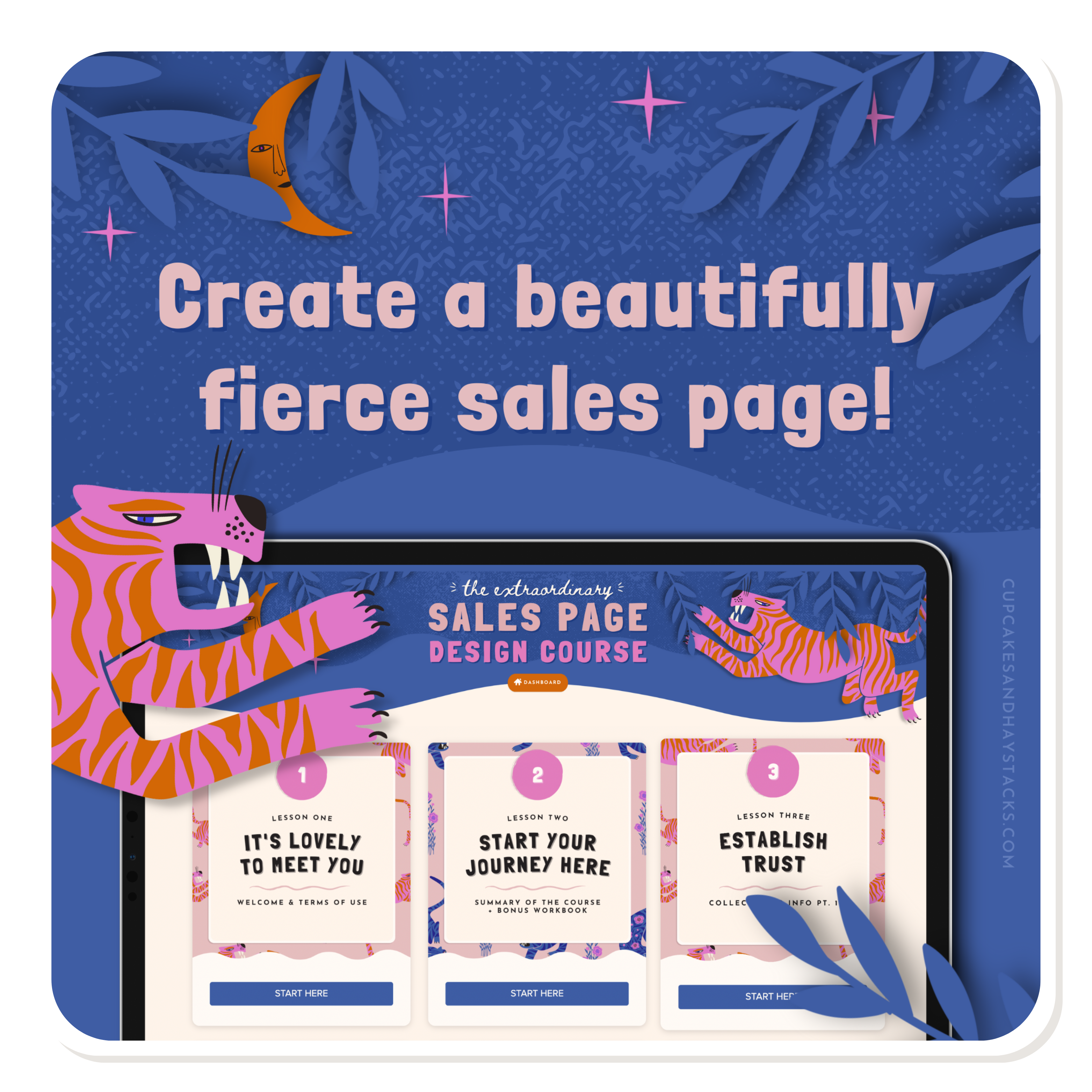 ---
The Extraordinary Sales Page Design Course
---
Ah! I'm so excited to share that I'm launching a BRAND NEW course - The Extraordinary Sales Page Design Course!
Learn how to create a beautifully fierce sales page that your customers won't be able to say no to! Join the waitlist!
---
---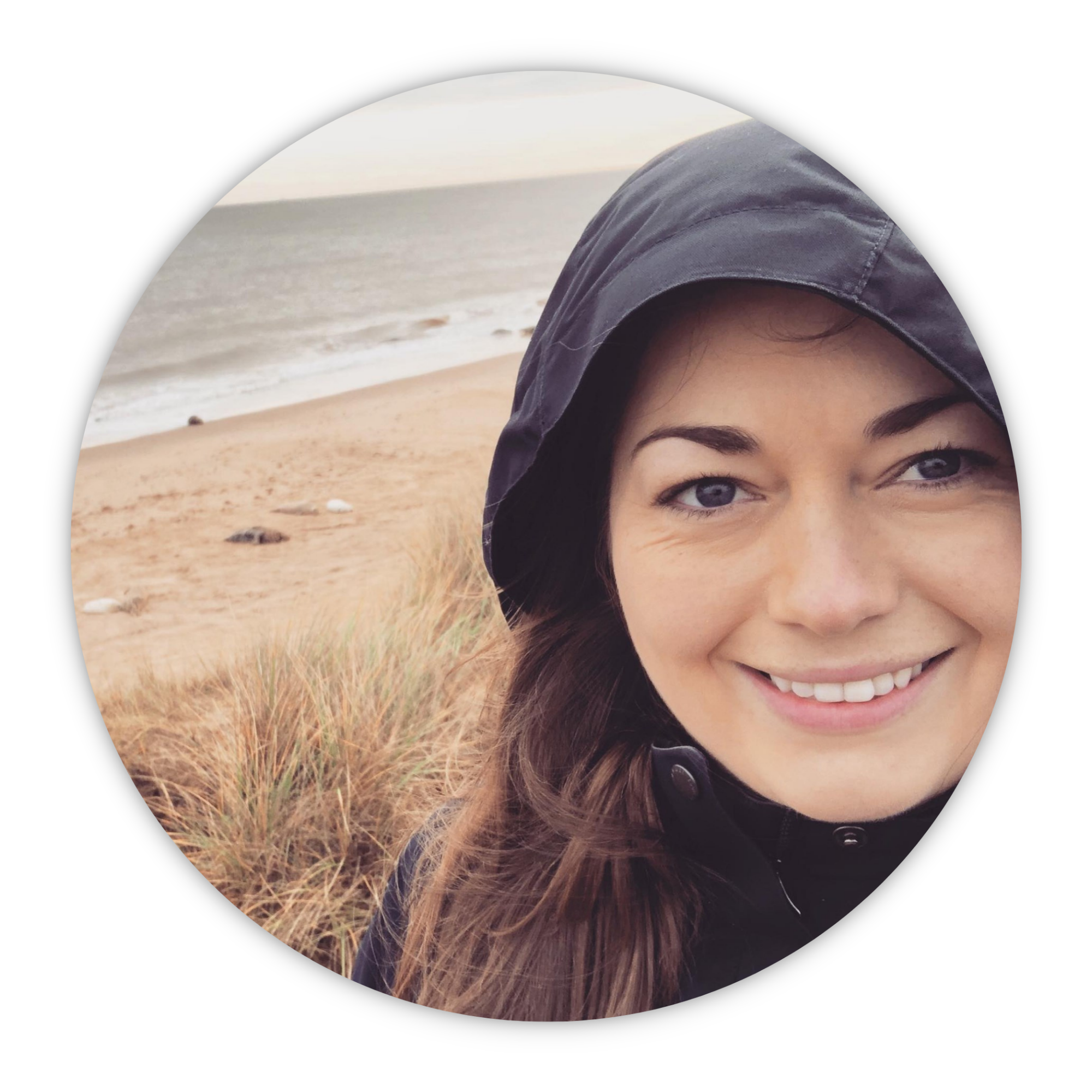 ---
---
"Jayme's course is freaking amazing! I thought I knew a lot about creating digital planners but Jayme's course has taught me so many new things already and I haven't even finished all the modules! It's definitely worth the money (and more)! I highly recommend grabbing it."
---
Michelle Simpkin | Wild & Solo
"God is within her, she will not fall; God will help her at break of day."
---
---
---
---
---
I create faith based digital planners and journals to help you organize your day, brainstorm your best business ideas, imagine your dream life, and grow in your walk with Christ! Check them out in my Etsy shop!
---
---
"Having not been brought up with an active faith life, I never really knew how to STUDY the Bible in a way that allowed me to keep a journal, record my prayers and those that have been answered, etc. I have found this product to be amazing. It has guided me toward really meditating on the Word in a way that sticks with me all day long. Thank you for that! I haven't established a solid routine yet, when I do it will be a meaningful one.
Also, I am totally new to digital planners. I had heard about them through another seller's work, but when I compared her bible journal to this, this just had so much more direction and opportunity as I grow in my walk with God - definitely not just a beginner journal!"
---
---
---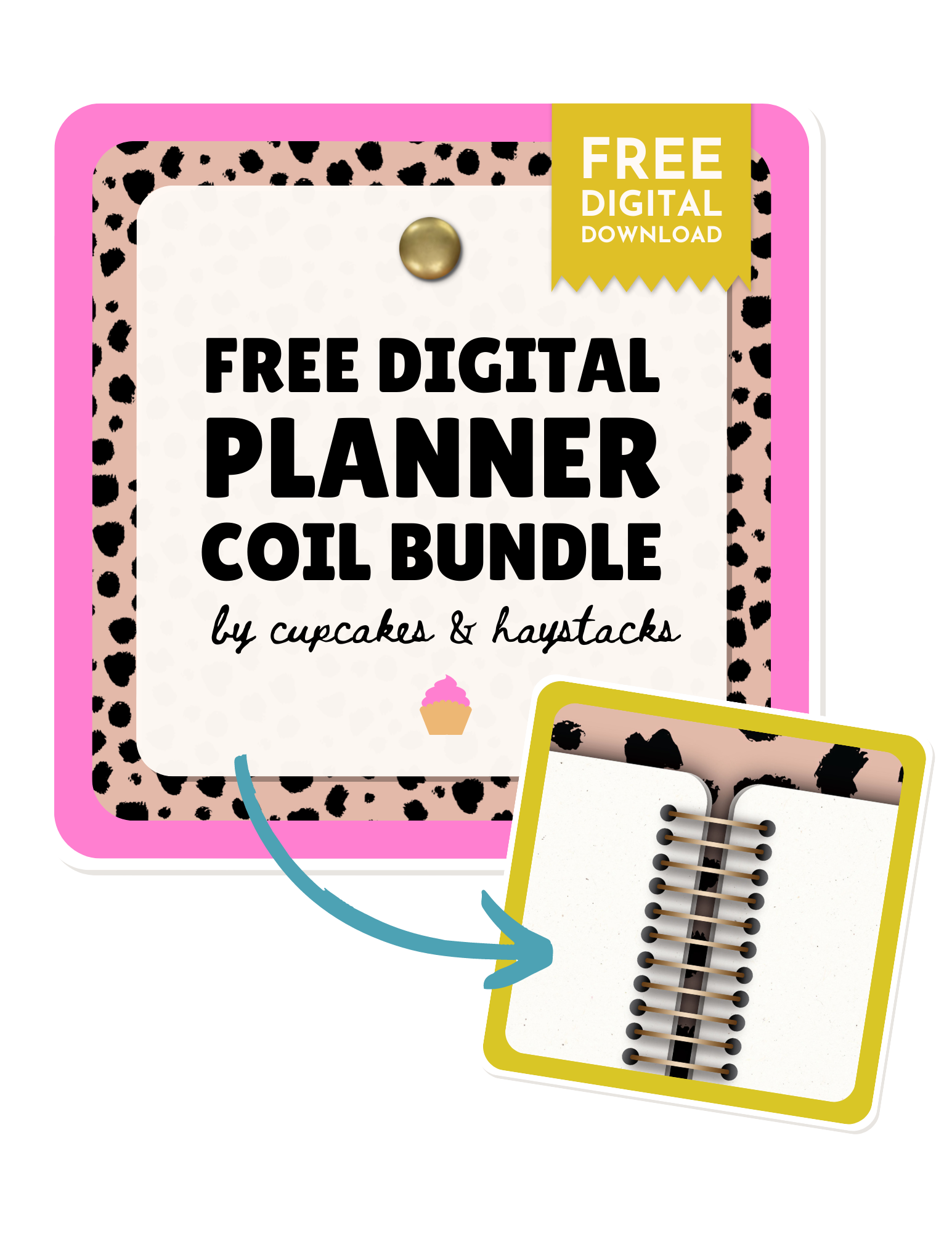 ---
---
Download your FREE Digital Planner Coils
---
Subscribe to my newsletter and I'll send you this Digital Planner Coil Bundle for absolutely FREE!

In the bundle you'll get pre-made coils in six different colors for BOTH landscape and portrait style digital planners!
The coils are high quality PNGs with a transparent background and can be used in ANY software program.
---
---
---
---
let's connect on instagram...
---
---